---
After the terrible rain and Houston flooding that made national headlines last week, we're finally seeing some better weather, which means a little progress on the home front. We've stopped by the house twice this week and saw that they drew some chalk lines one day and then started framing the next day.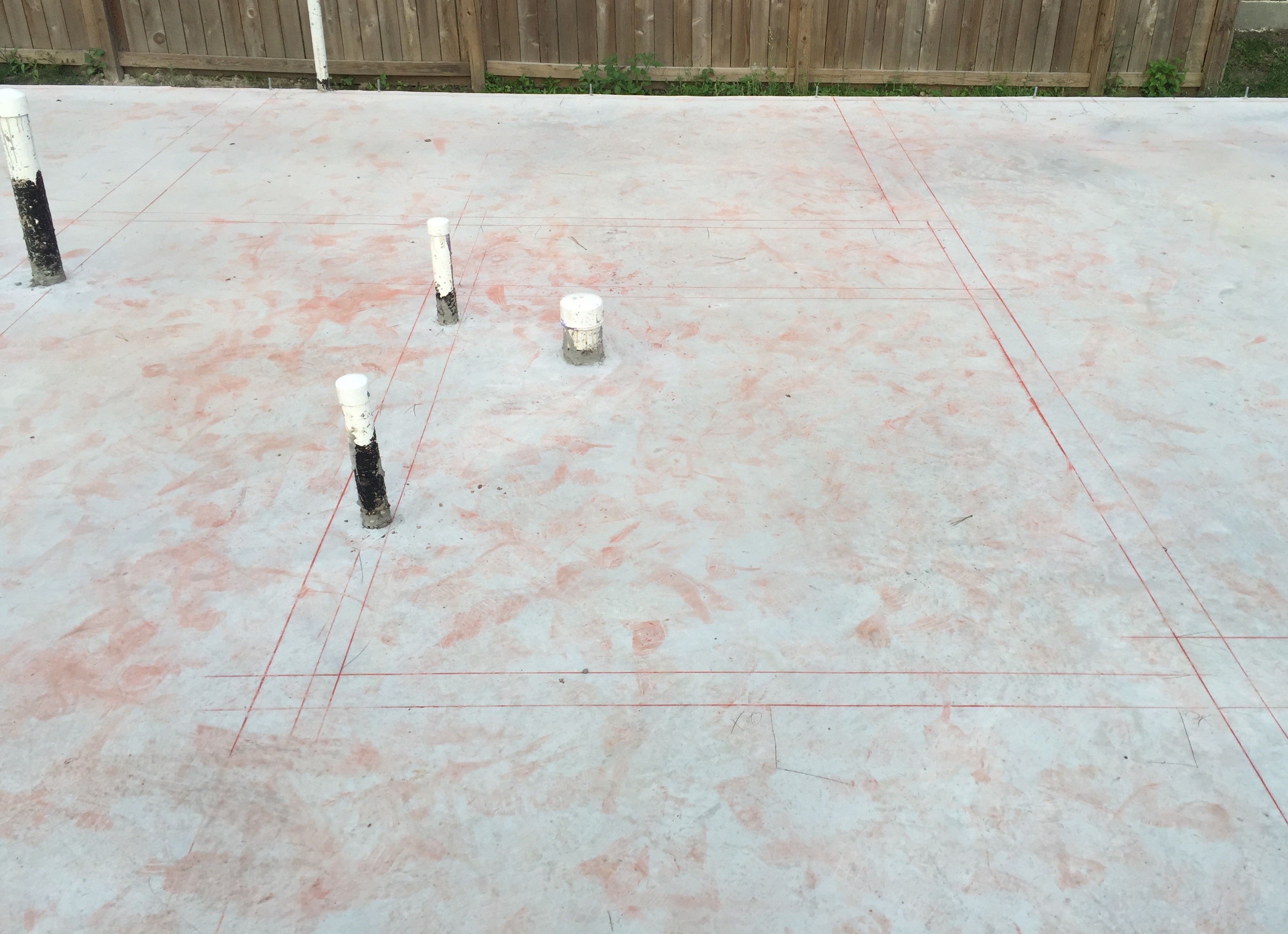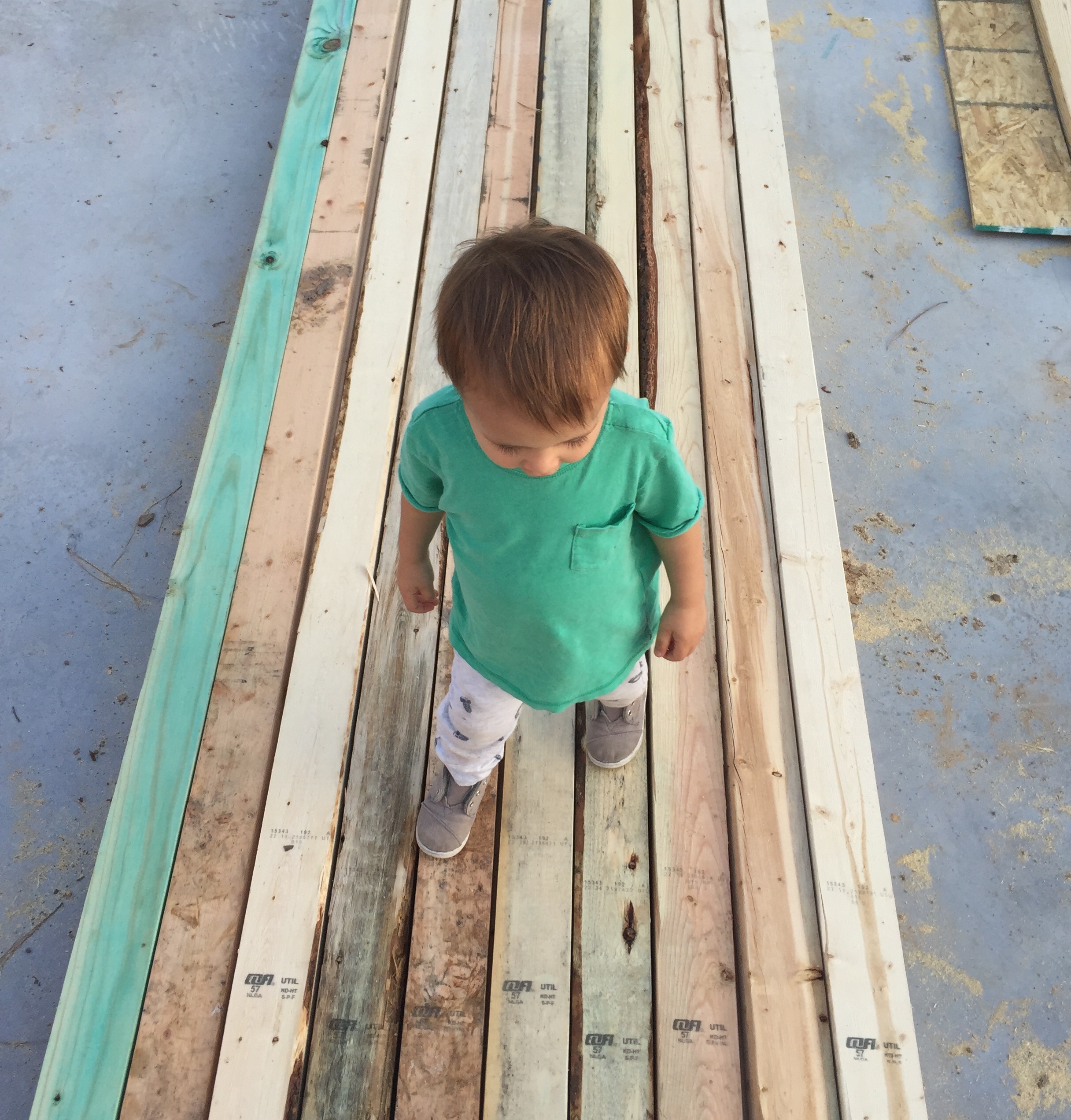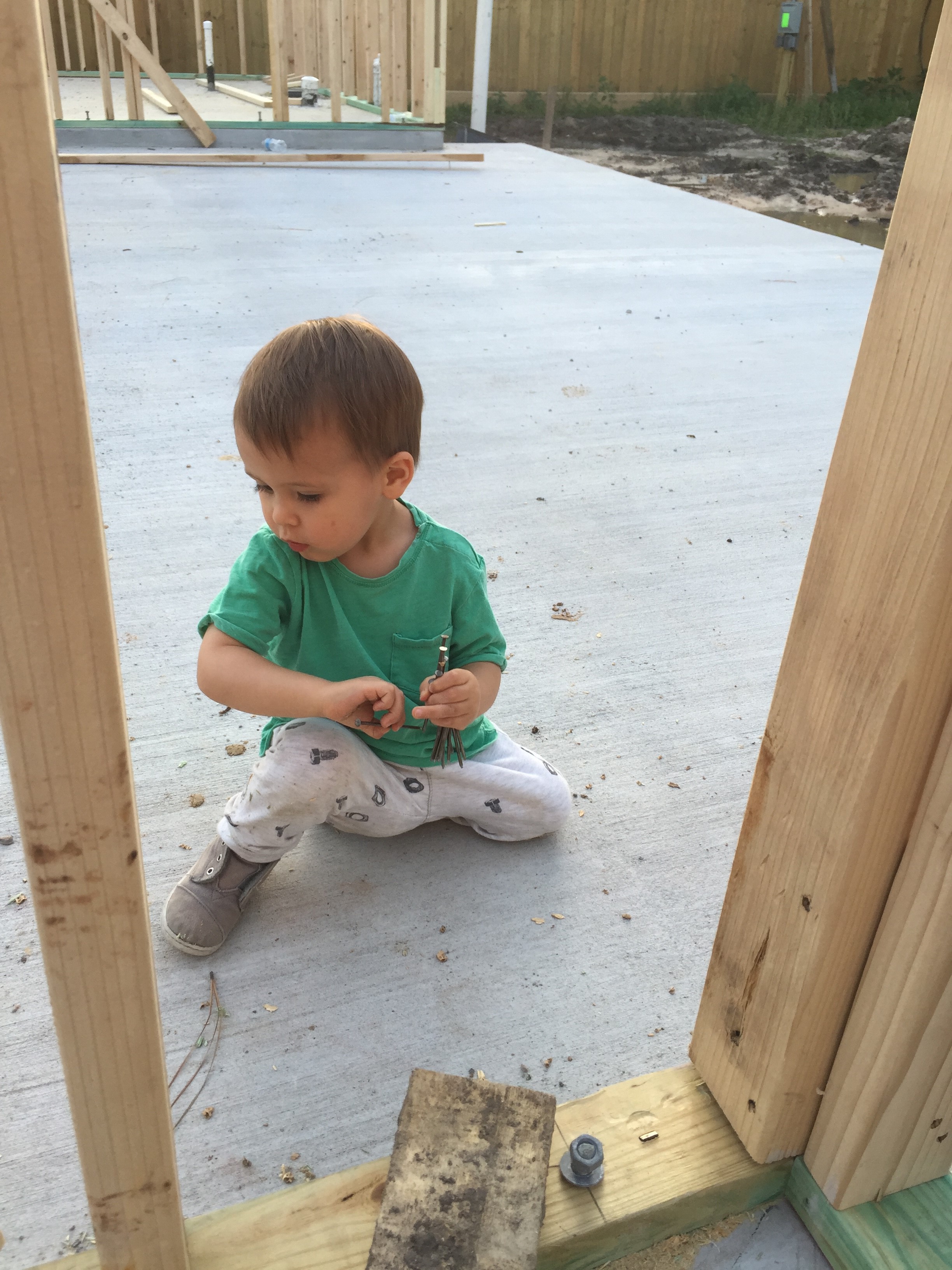 B likes to go around the site and collect nails. (Just a coincidence that he is wearing pants that have screws and washers on them. Baby Zara has the best everyday baby clothes for boys!) He found a bunch of washers and started counting and stacking them. I love that he's really into counting and the ABCs these days. Such a little sponge.
Braden always enjoys going to what we call the "contruction site." His eyes light up when dad says this like it's the candy store. Totally all boy.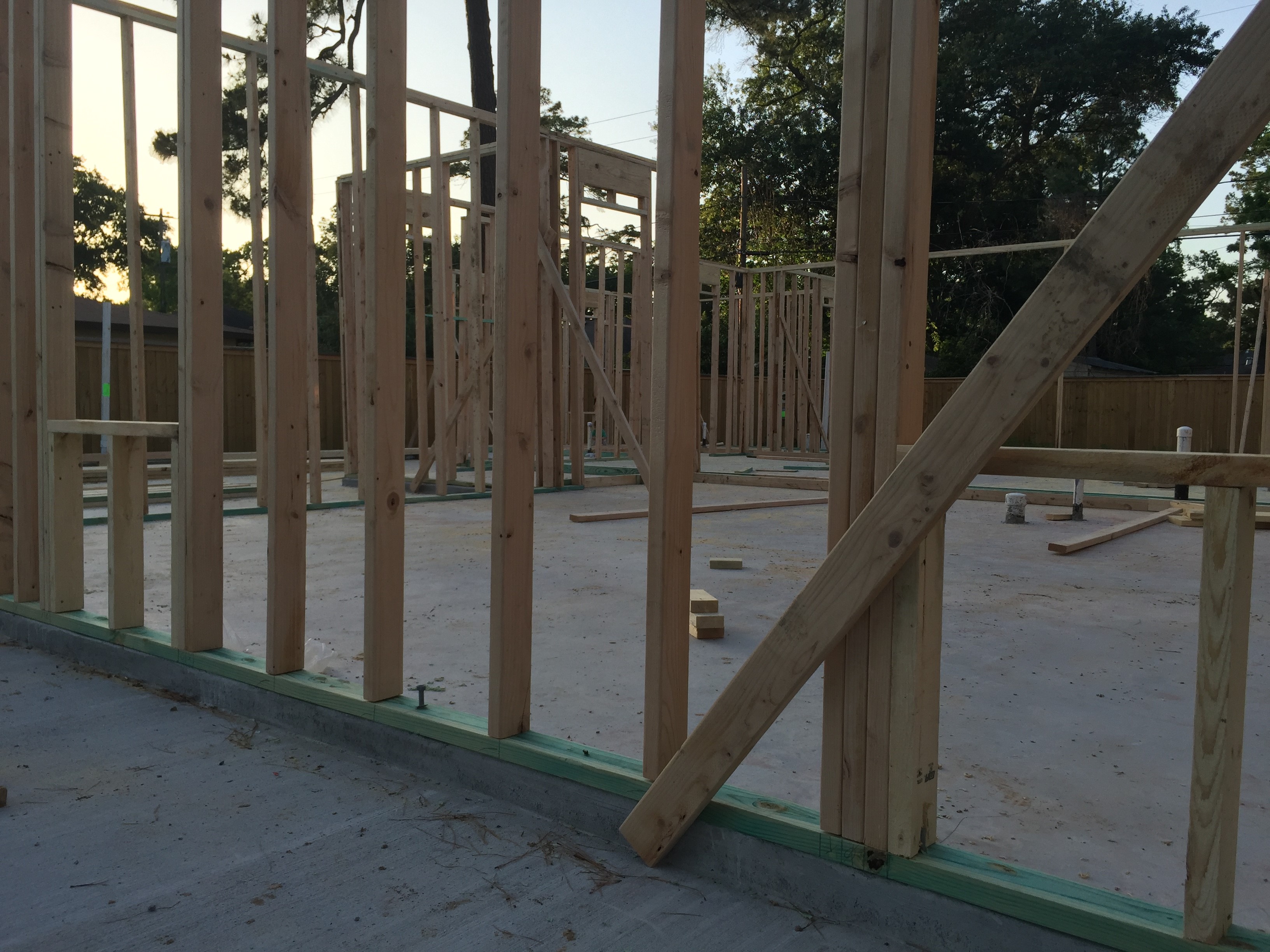 With the framing up, I'm able to envision the layout and rooms a little better now, too. Hopefully, we have some clear skies so we continue to see more progress this week!
More soon,
LL