Y'all, these banana nut muffins are THE best. My husband always makes fun of me for saving my old bananas in the freezer, but they're great for making muffins whenever you're in the mood. I had two over ripe bananas on my counter, and I took two frozen bananas from my freezer stash to make this recipe.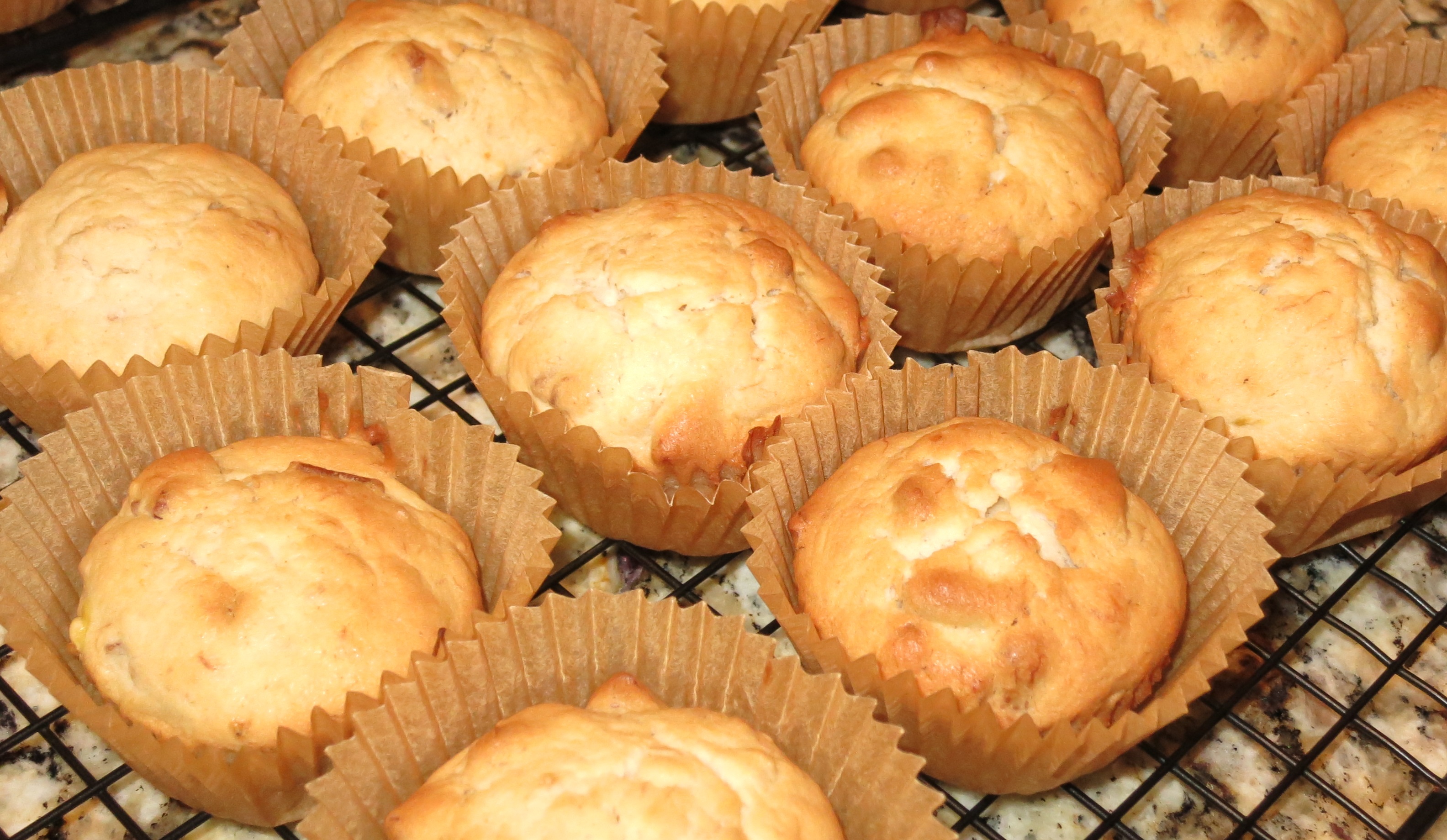 There are two amazing ingredients in this recipe that absolutely make it: cream cheese and Mexican vanilla.  The latter is my way of doctoring it up. I think Mexican vanilla has such a flavorful taste and we use it to punch up a lot of baked goods, homemade waffles, etc. We definitely aren't paleo is my house! I just believe in eating a little of what you want or you'll obsess over it.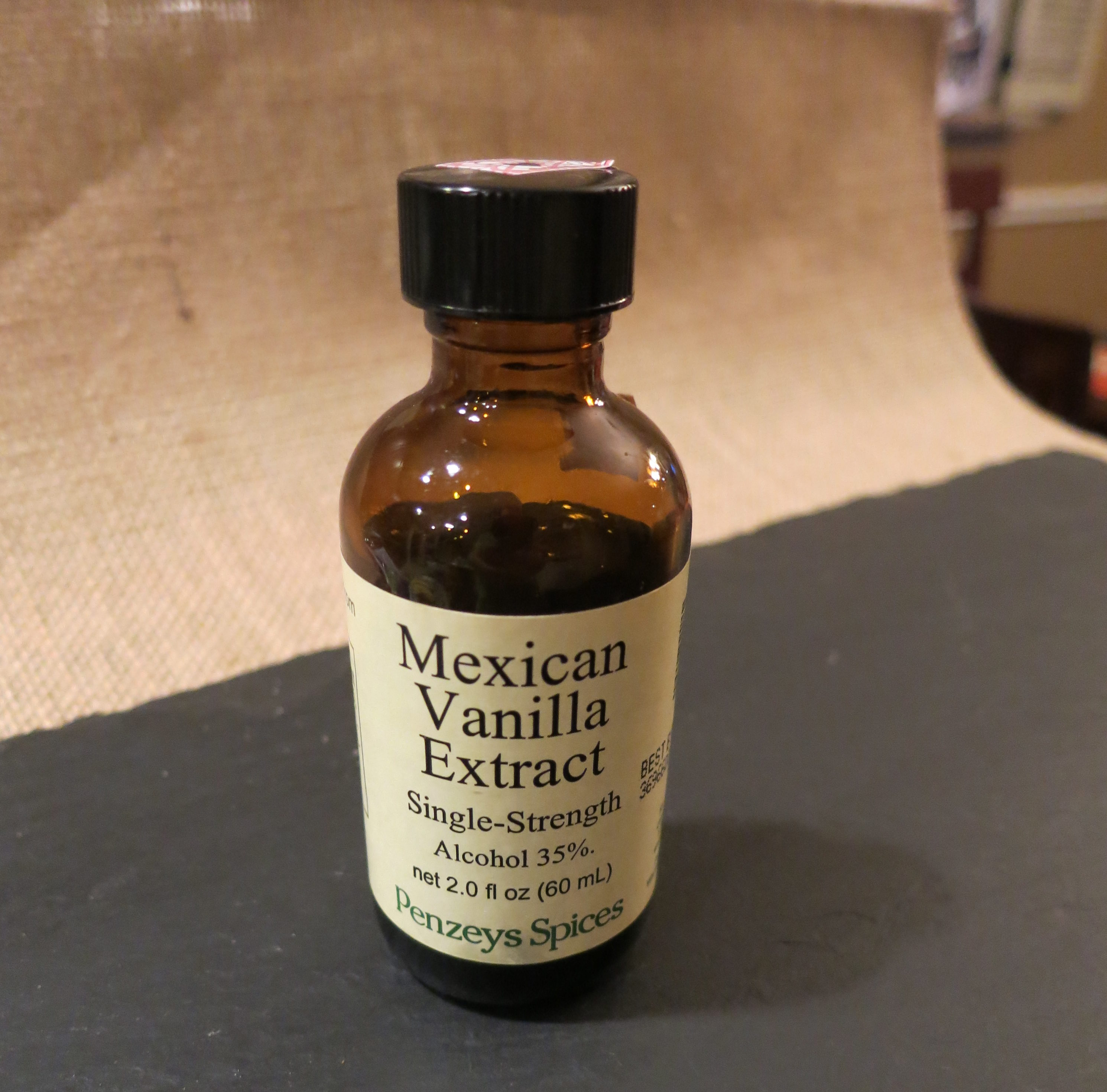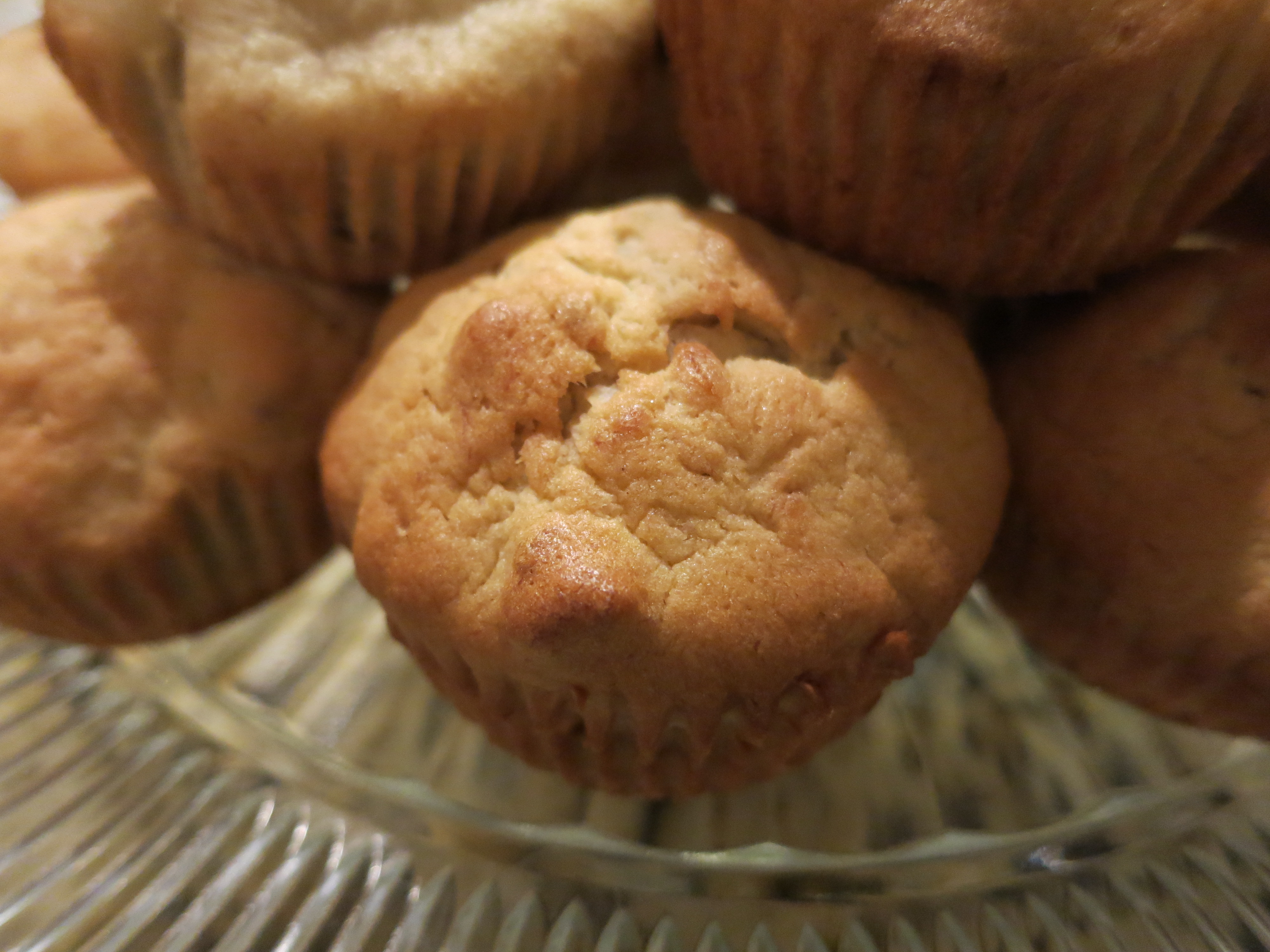 This is a recipe I found in Southern Living a few years ago and I've altered a little. My version is below, but you can find the original recipe here along with how to turn it into bread, too.  I prefer muffins since its kind of built-in portion control.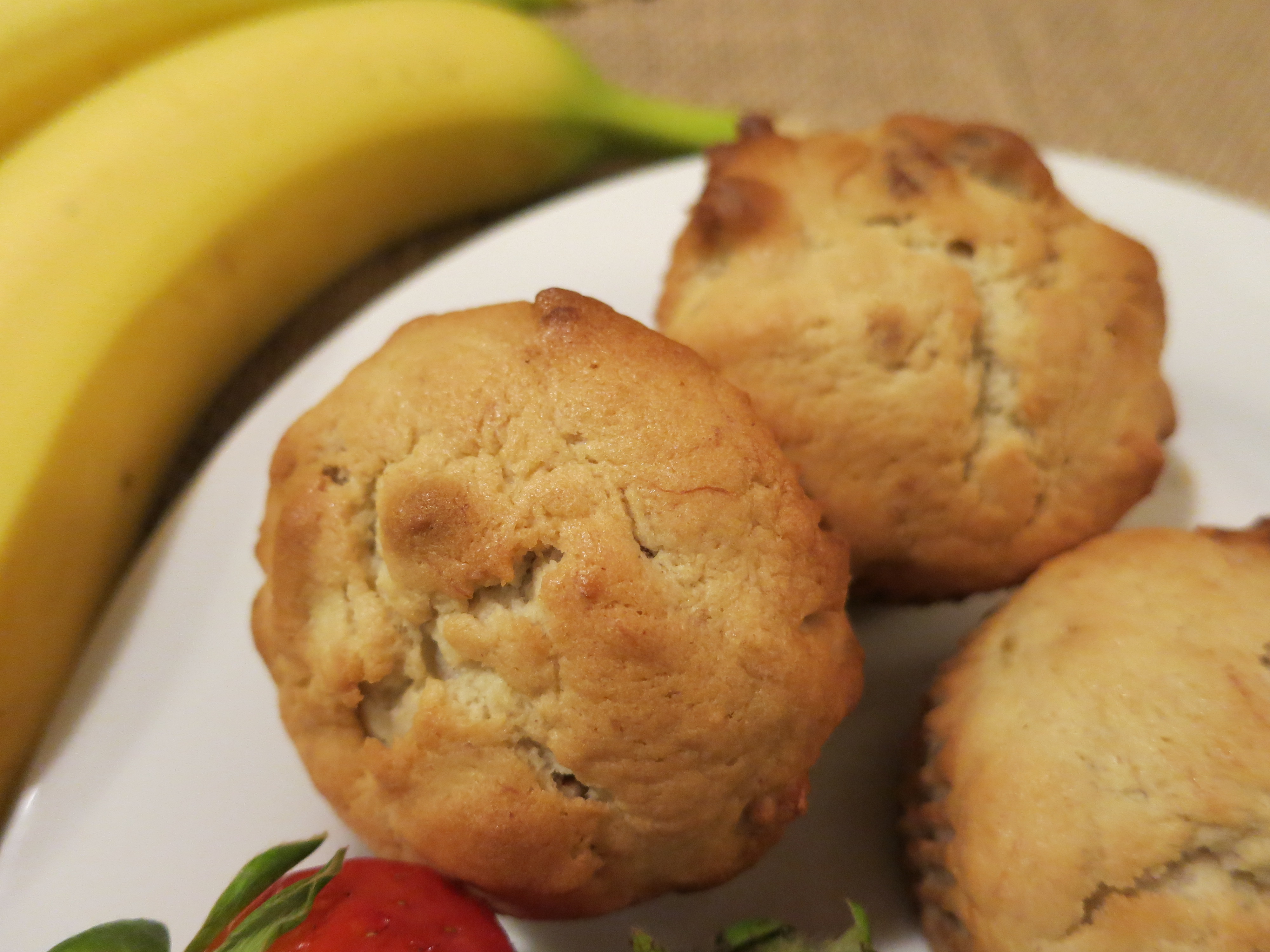 They're definitely a crowd-pleaser. I've brought these to work before and gifted them to neighbors and friends who recently brought home babies. I've never met anyone who didn't love these muffins! And, they're kid-friendly, too. Braden LOVES them. Enjoy!
Ingredients:
3/4 cup butter, softened
1 (8 ounce) package cream cheese, softened
1.5 cup of sugar
2 large eggs
3 cup all-purpose flour
1/2 tsp baking powder
1/2 tsp baking soda
1/2 tsp salt
1.5 cups mashed bananas ( 4 medium bananas)
1.5 cups chopped pecans, toasted
1/2 tsp Mexican vanilla extract
Recipe:
Preheat oven to 350 degrees. Beat butter and cream cheese at medium speed with electric mixer until creamy. Gradually add sugar, beating until light and fluffy. Add eggs, 1 at a time, beating until just blended after each addition.
Combine flour and next 3 ingredients gradually add to butter mixture, beating at low speed just until blended. Stir in bananas, pecans and vanillas. Place liners into4 paper-lined muffin cups. Bake at 350 degrees for 25 minutes or until wooden toothpick inserted in center comes out clean. (My oven takes about 23 minutes, so watch it and test with a toothpick.)
Cool in pans 10 minutes. remove from pans and cool completely on wire racks.
Makes 24 muffins. (I always seem to have extra so I end up make one mini banana nut loaf, too.)
Prep time: 15 minutes. Bake time: approx. 25 minutes.