Life has been kicking us in the butt lately. Between a terrible stomach bug for Braden, which I then was lucky enough to get too,  and a few episodes of night terrors in the past week (whhhhyy?) coupled with my busy work season,  I'm pretty exhausted.  I know it's the season of life we're in though and it soon will pass.
I know I'm kind of slow to the Snapchat bandwagon. I got it when it first came out, but never cared for it. But, what we soon realized is that Braden thinks it's pretty hilarious. Thus, it's turned into something I'm loving lately since we're getting some infectious giggles out of it. My husband has especially taken it to some new levels, as you can see here with his obsession with face swap.
My name is laureenlucas9 on Snapchat, so follow along if you want some of our stories filling your feed. 🙂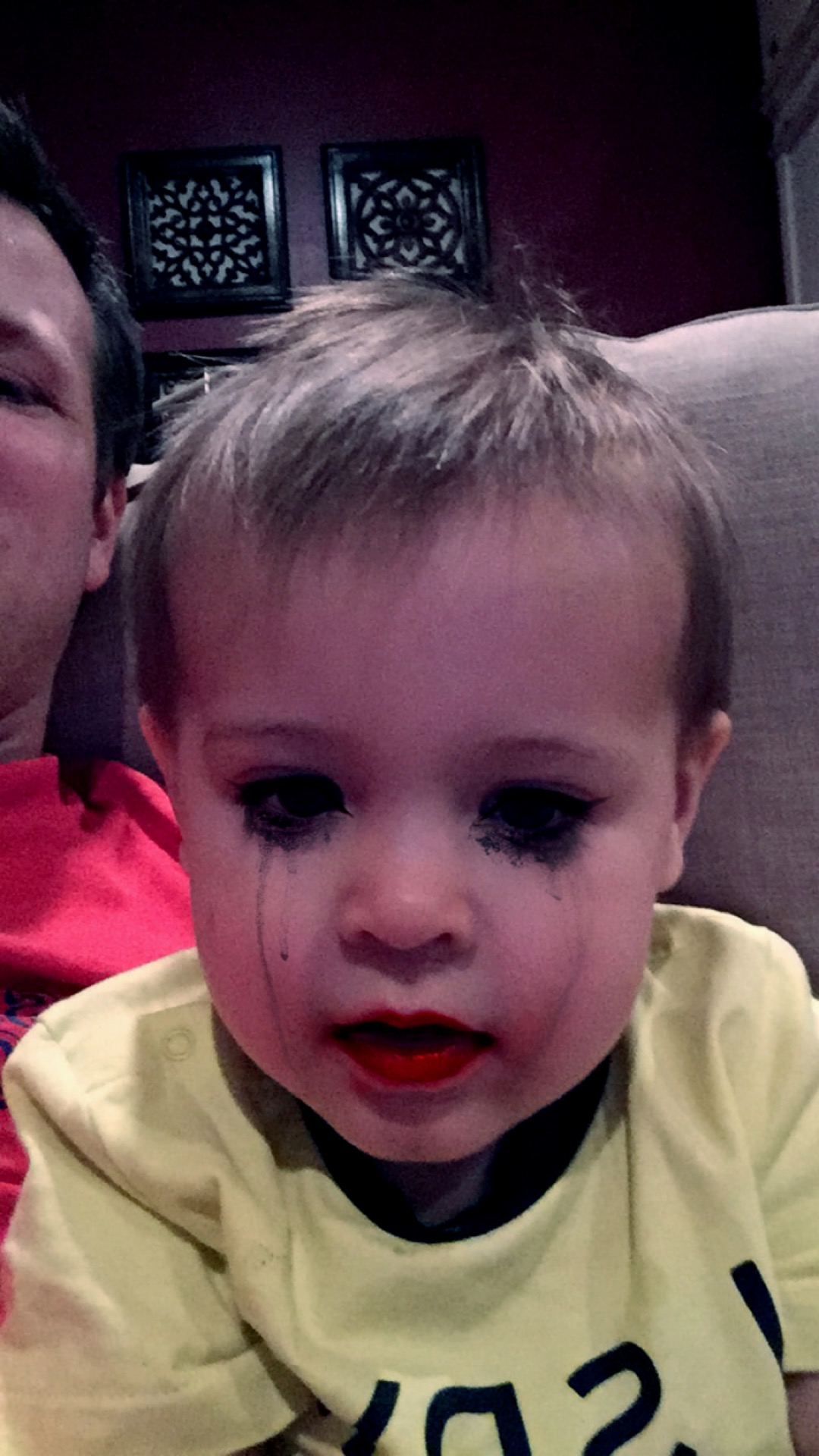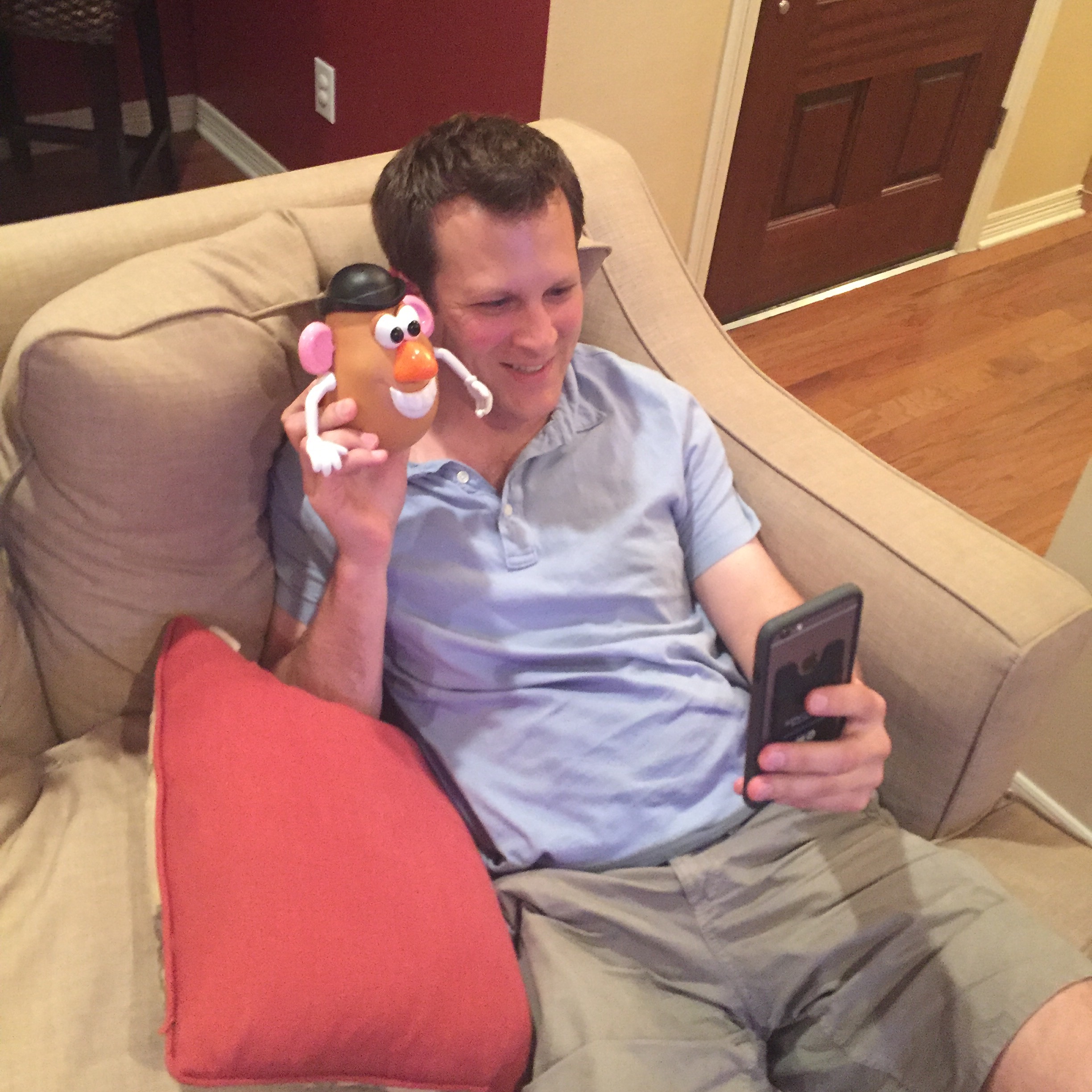 My little mini recently turned 19 months. It's shocking how quickly it flies by. He's surprising us daily with his ever-increasing vocabulary. New words include: crackers and cartoons (dang it). And, "mine!" is also starting to creep up pretty often. :/ He tests our patience, makes us laugh uncontrollably and makes me realize that I love him more than I could have ever imagined.
More soon,
LL