We've seen some progress with the framing of the first floor in the past few days. It's really helping me understand the scale of each room and  the layout a little more.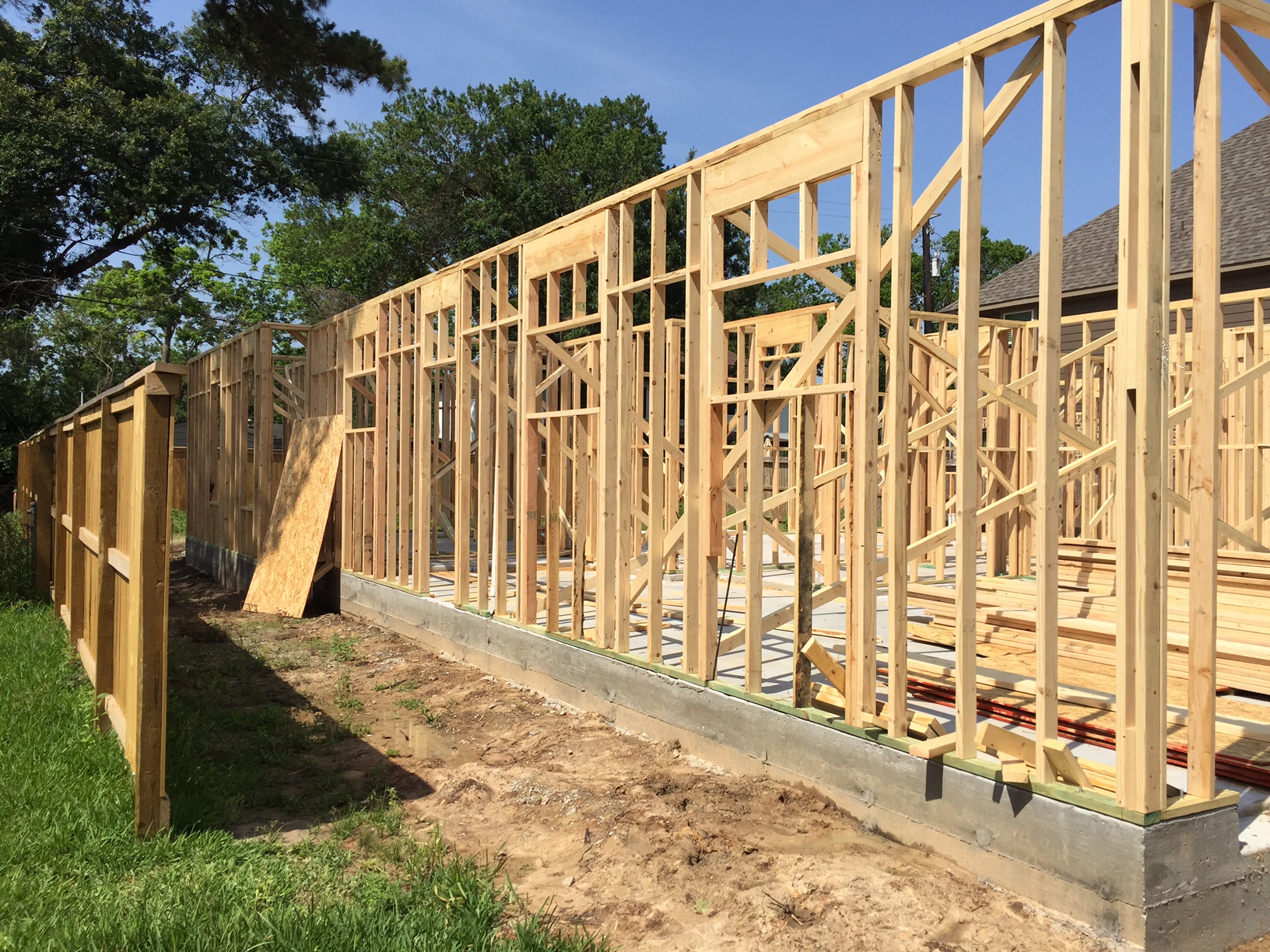 I have a post in the works that might be helpful to anyone considering building a home. I hope to have that up next week. The whole process is definitely not for the faint of heart. It's a big commitment in many ways to build a home, and I kind of have a lot on my plate in general right now. I'm starting to realize maybe I've bit off more than I can chew in many areas of life, but I've realized that "good enough" is the best I can do on any given day and the only person who knows that I'm giving my version of "good enough" is probably just me.
This season of life is tough. I've been thinking about how much life has changed in the past 2 years since Braden joined our family. I'm exhausted, and all the decisions for the house make me even more tired. I know this season will pass and one day I'll wish for more nights when Braden curls up on my chest to fall asleep.
Looking forward to the weekend. Are you?
More soon,
LL