It's been raining SO much in Houston lately, which puts a big damper on the home-building process.
Since we're working with more of a boutique builder, things are probably a little slower than you'd expect. Couple that with the weather, and things seem to be moving along S L O W L Y. We did see some progress this week with the second floor trusses delivered and the second floor framing process started.
Behind-the-scenes, we're trying to finalize kitchen appliances and this is going to ultimately impact the design and layout of the cabinets. I must admit,  Ben and I are not on the same page when it comes to certain aspects of the kitchen. We cook and eat at home a lot so I think the kitchen is probably the most important home in our house since it gets the most use. We'll have a very open kitchen/living area concept. BUT, we have a budget and we know we're going over it. We're just trying not to go over it TOO much.
Next, we need to sit down and figure out the electrical and lighting plans. Thinking about where you want a light in every part of the home is overwhelming and in some cases, knowing where we want certain types of lights this early on seems ridiculous and even more overwhelming. Single sconce vs. overhead sconces? Canned lights? Chandelier? This needs to be decided because we need to let the builder know so the electrician can then update plans and go in and do all the wiring once the framing is complete. If you don't like to be in the weeds or think about details like this then maybe a custom home from scratch isn't for you. But, we're DIY people and these decisions are ones we like being involved in.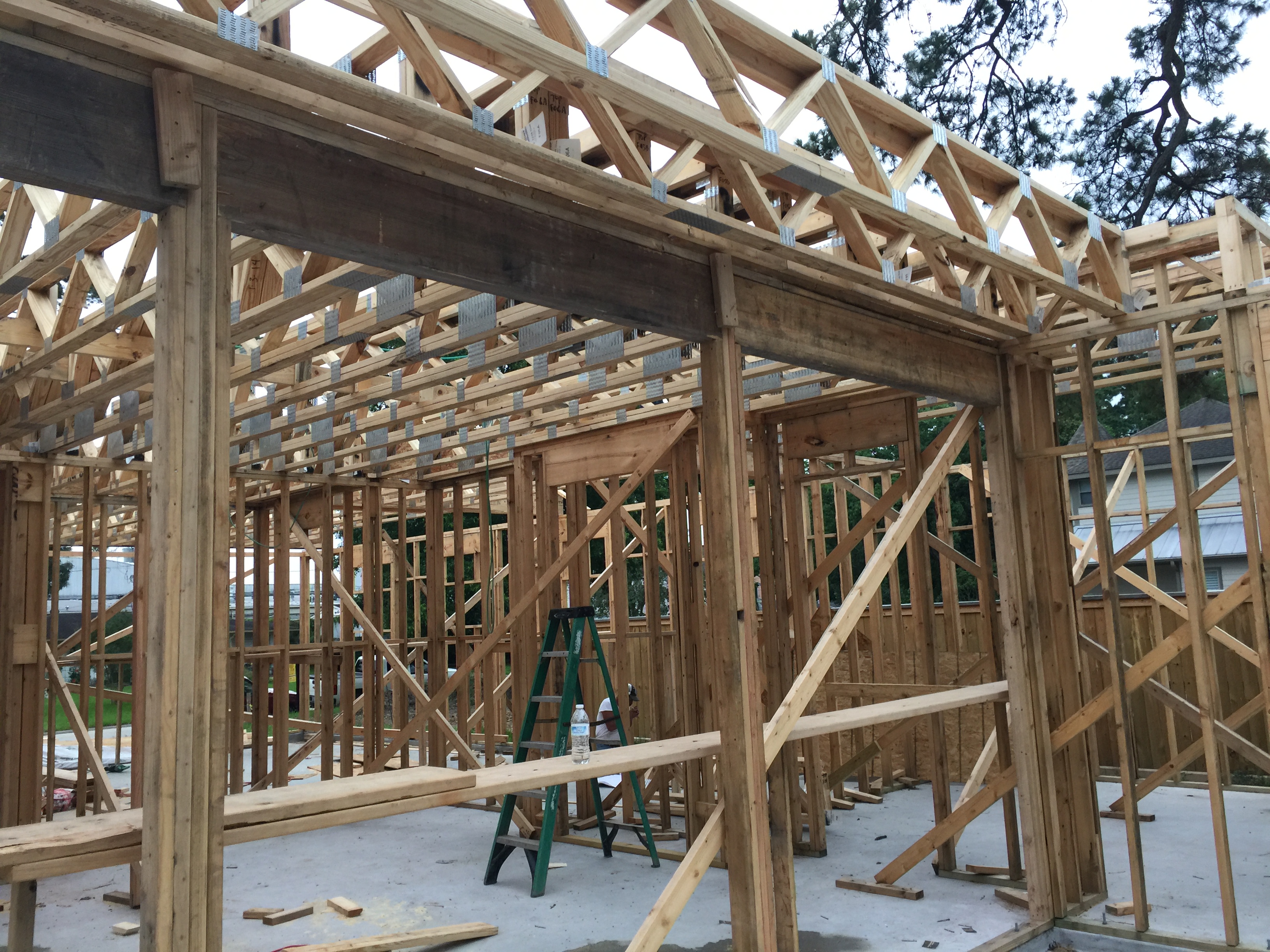 More on the home front soon (hopefully!),
LL