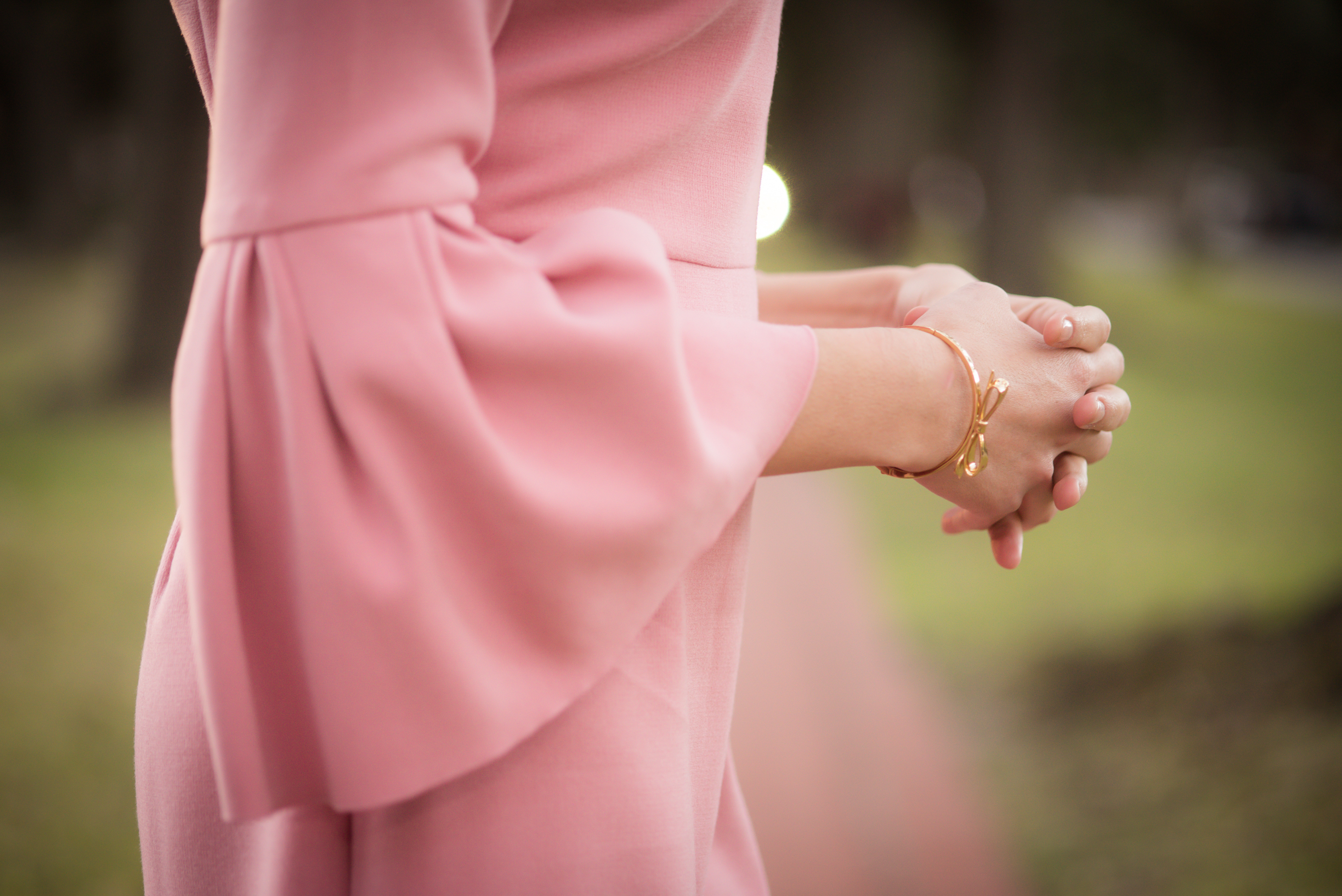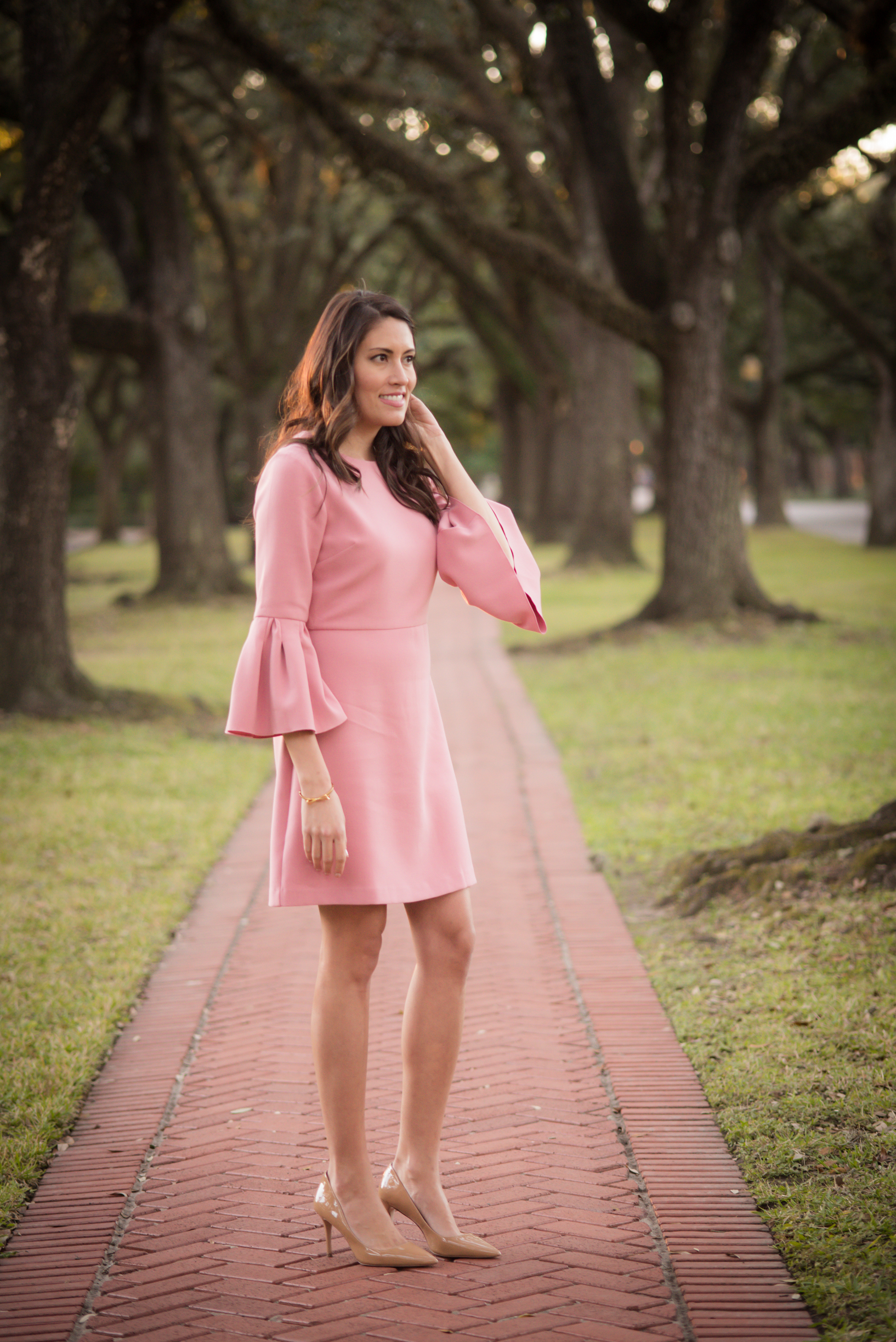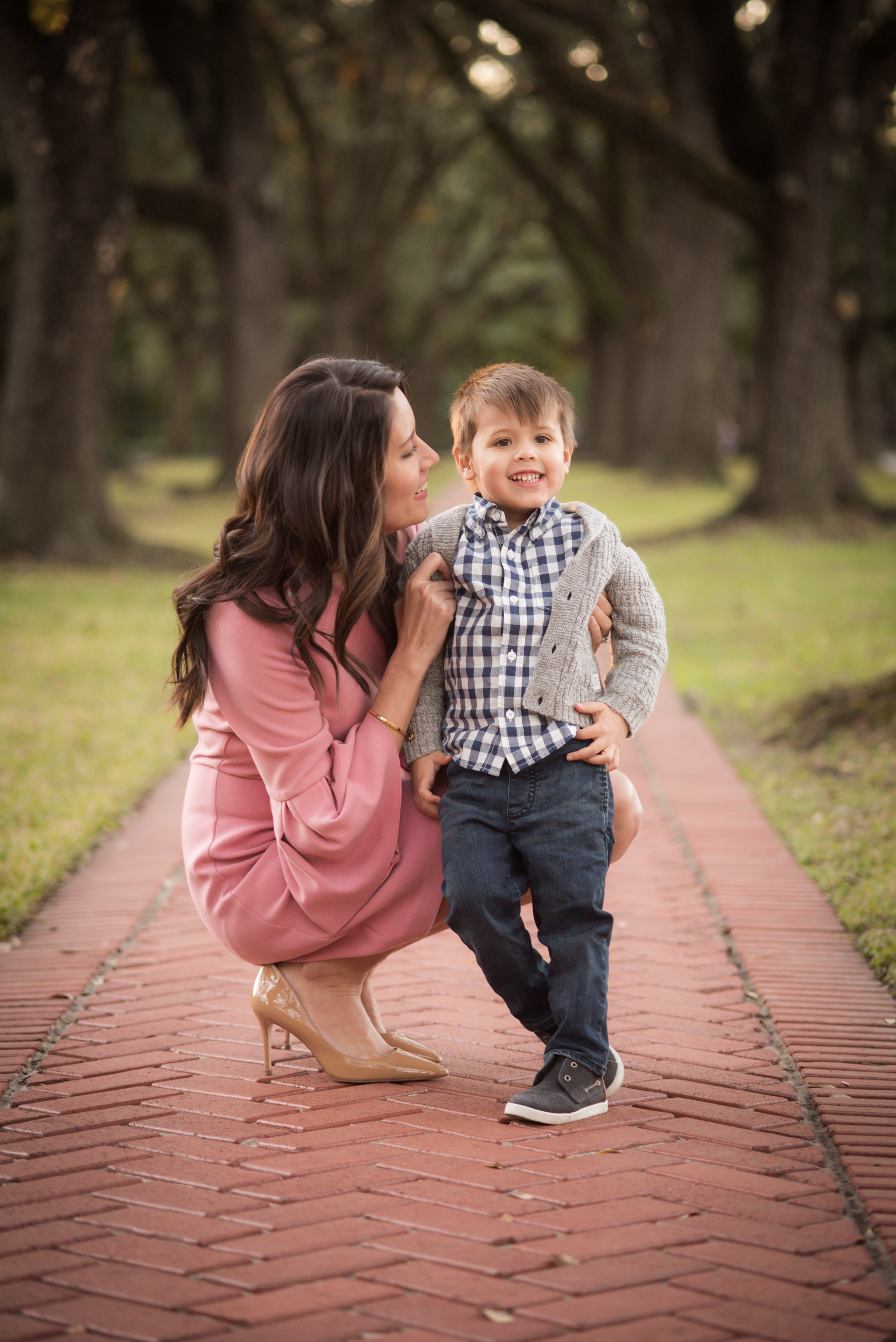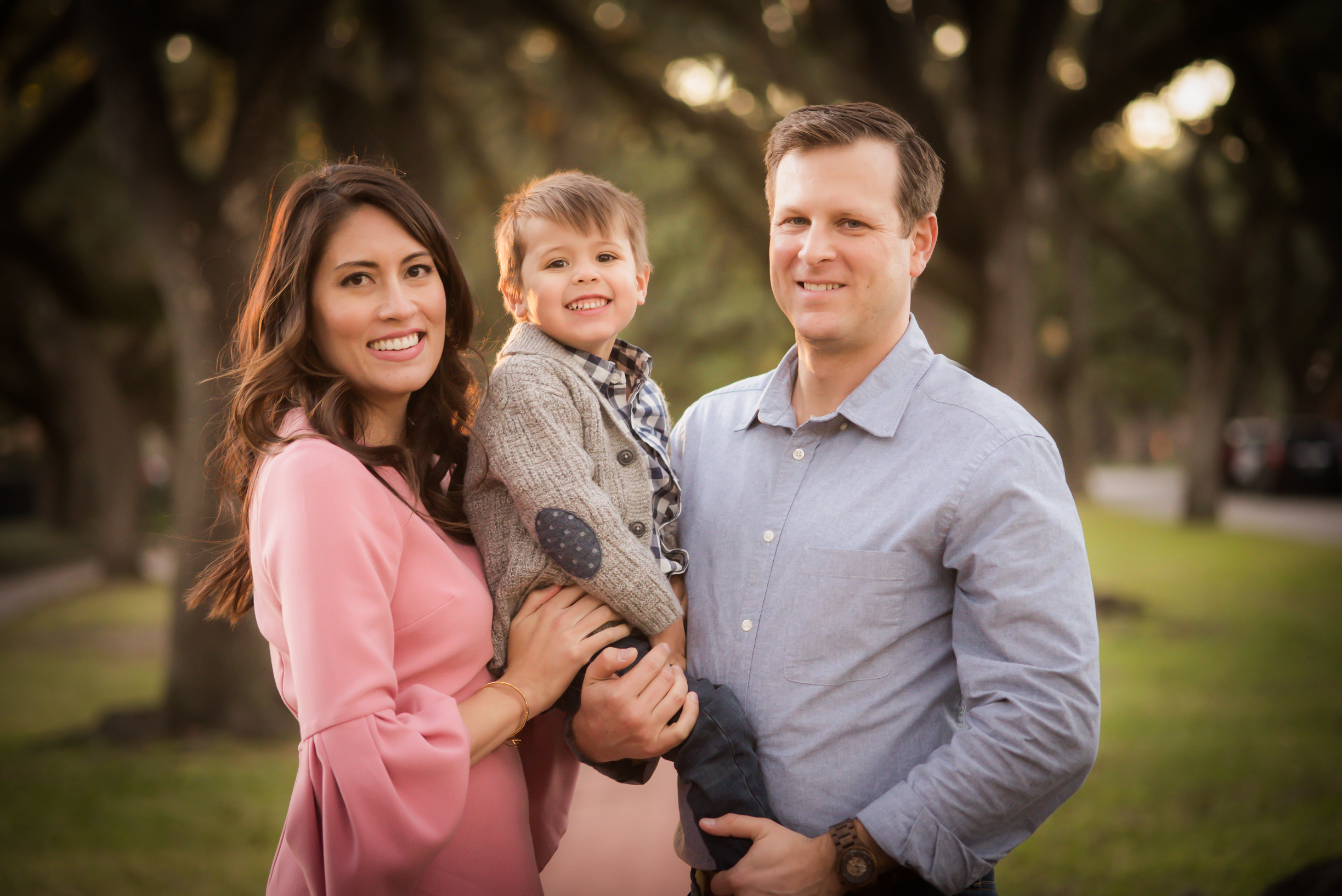 First off, February is like the new January. That's how I'm approaching this month. I'm determined to knock a ton off my perpetual to do list, so count on hearing more from me in the next few weeks! Pink is a great transitional color, and it helps me get out of my hibernation funk.  I bet you're probably like me and counting down the days until we transition to spring. I don't care what that groundhog thinks, I need a little warmer weather in my life! I bought this feminine pink bell sleeve dress awhile ago and am just getting around to sharing some pictures we took in December for some family photos. Even though I bought this dress in the winter, I knew it would be great for spring, making it a perfect outfit for church, baby showers, etc. It's on mega sale now, so if they have your size, definitely pick it up!  I've rounded up a few other pink dresses + other pink pretties currently in my online shopping cart, so check those out below, too.
With Valentine's Day coming up, I certainly have pink on my mind. A pop of pink is always a festive addition to any outfit that can work well beyond just the holiday.  I love these pink tassel earrings that I bought last year, and I find myself looking for more occasions to wear them and other pink pieces because it just puts me in a better mood! Now that I work from home, I'm definitely wearing more casual pieces, so I've also shared other everyday items like this cardigan,which is perfect for me since I can wear it with jeans or dress it up a bit if need be.
We're pretty low-key when it comes to Valentine's Day, but I love making it fun and memorable for my mini me. Here's a fun dessert fondue that's great for the holiday or just when you want to change up your usual dessert routine. It's really easy to make and perfect for kids, plus you can make it your own by changing what you dip. Indulge more with marshmellows or stick with fruit to be a little more healthy. I'm planning on tackling treat bags and some sort of festive dessert for B's Valentine's Day party this weekend. I'm pretty much a slave to my kid. I guess that's just being a mom, and one day he's not going to want my heart-shaped pancakes and cheesy tchotchkes from the Target dollar section, so I'm going to enjoy it while I can!  Do you have any fun Valentine's Day traditions? I'd love to hear them!
Photos by Tiffany Harston Photography