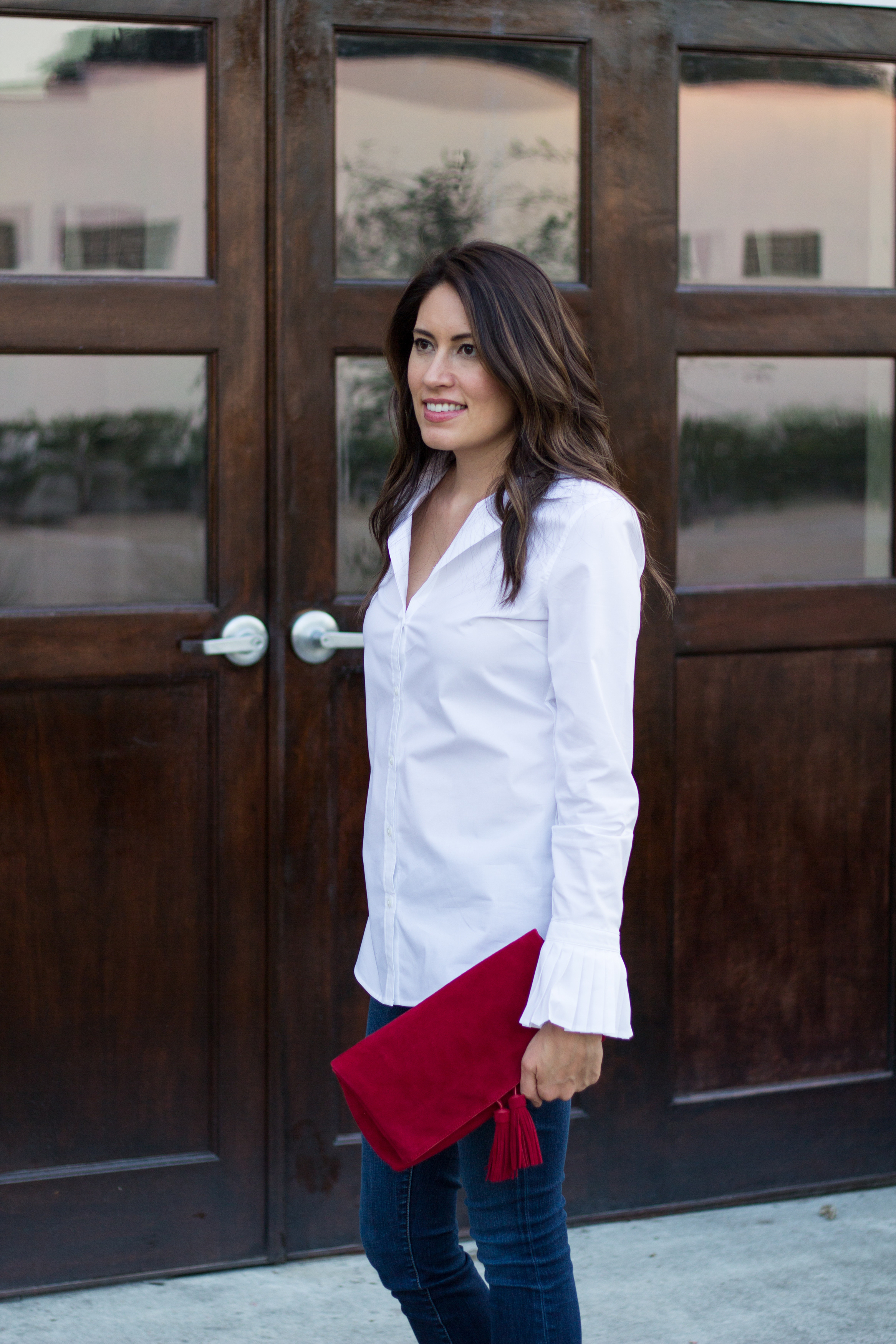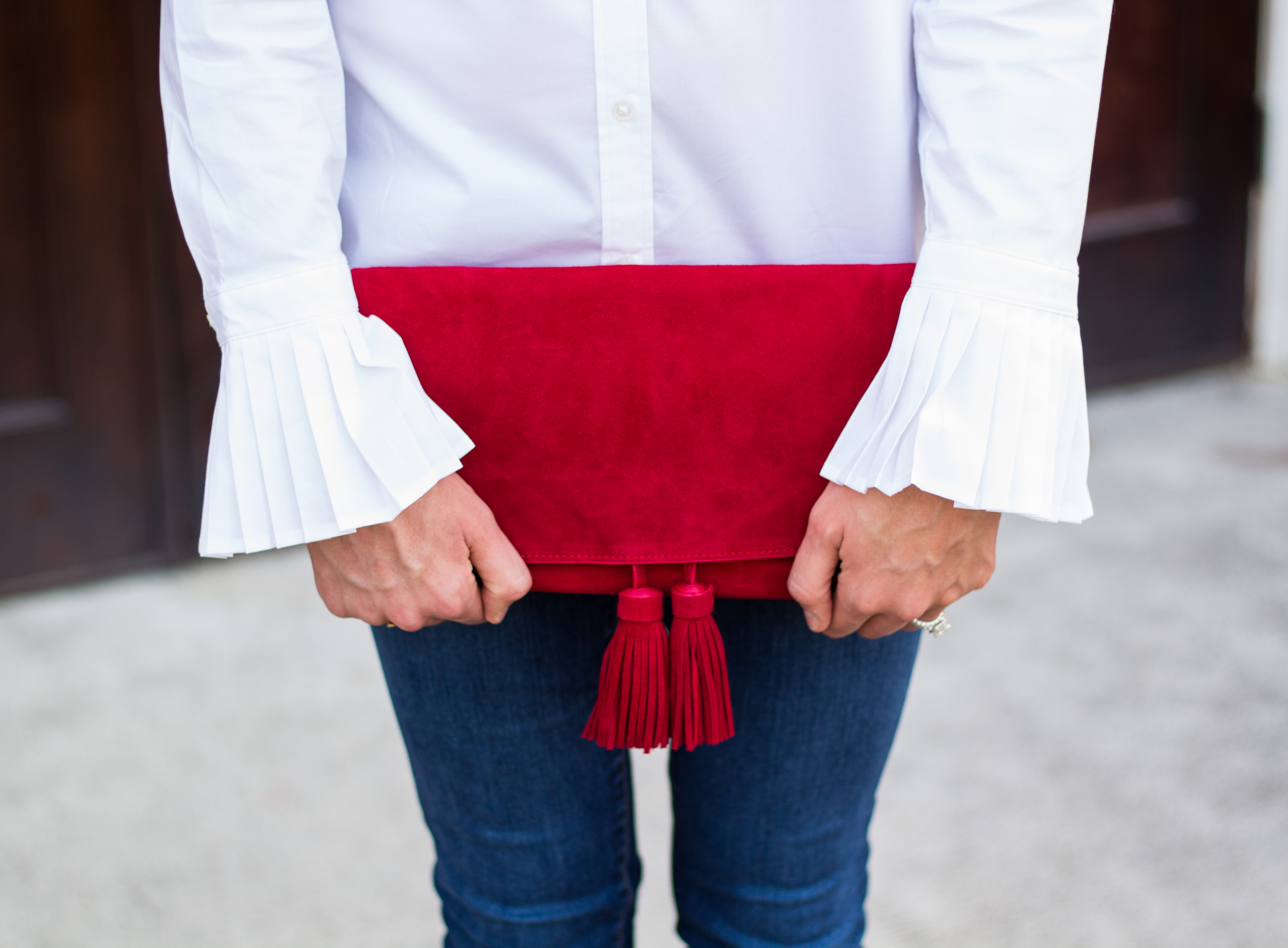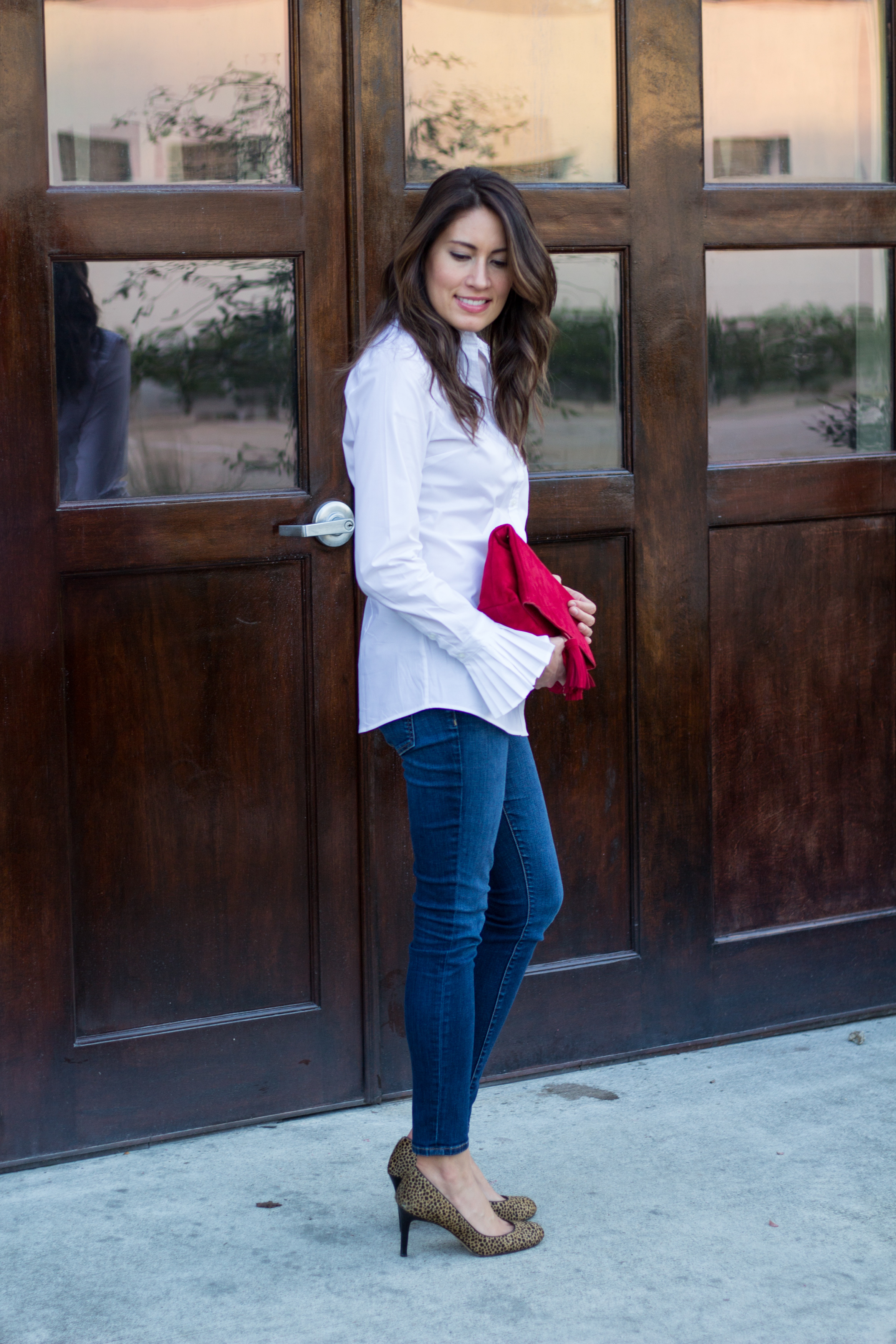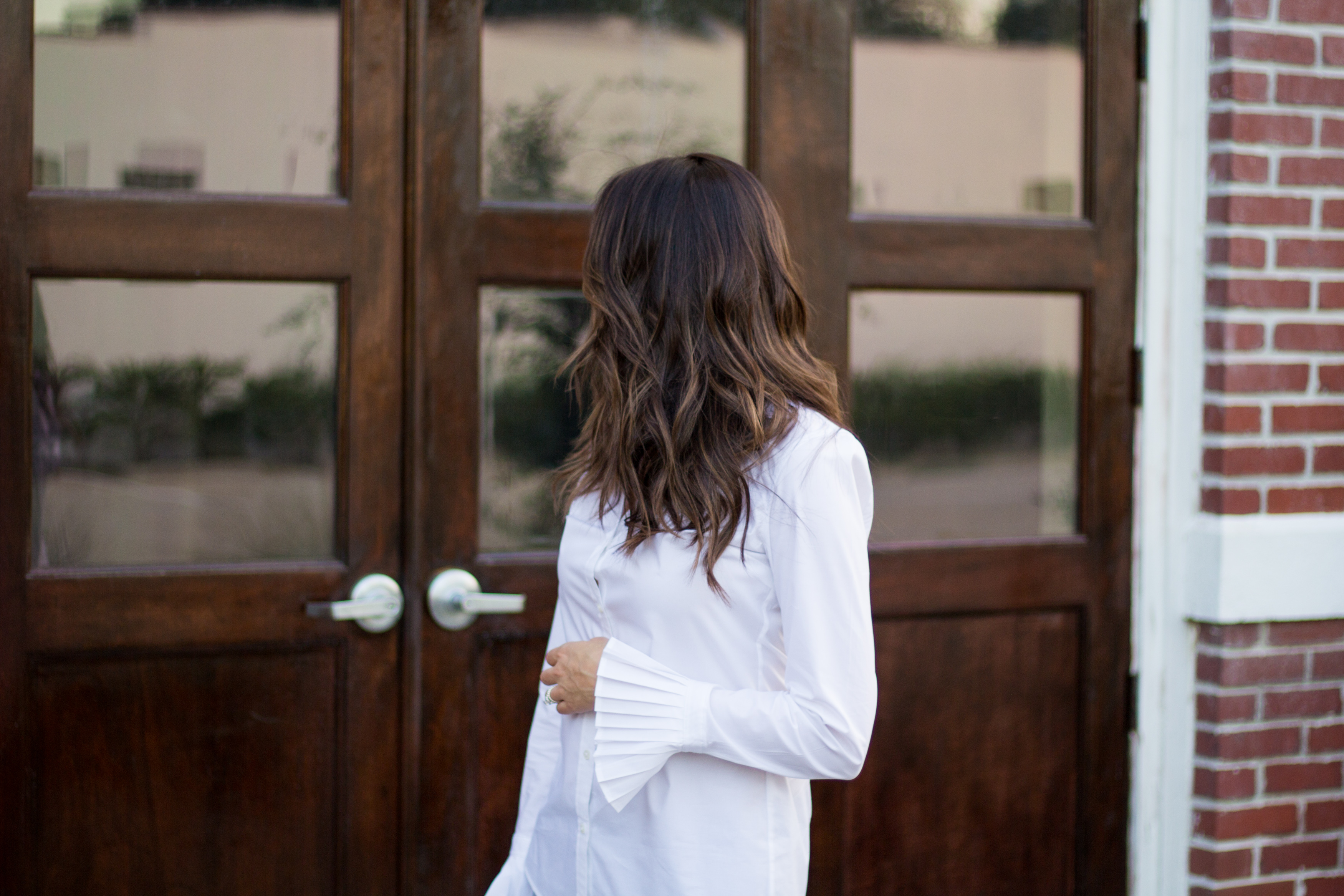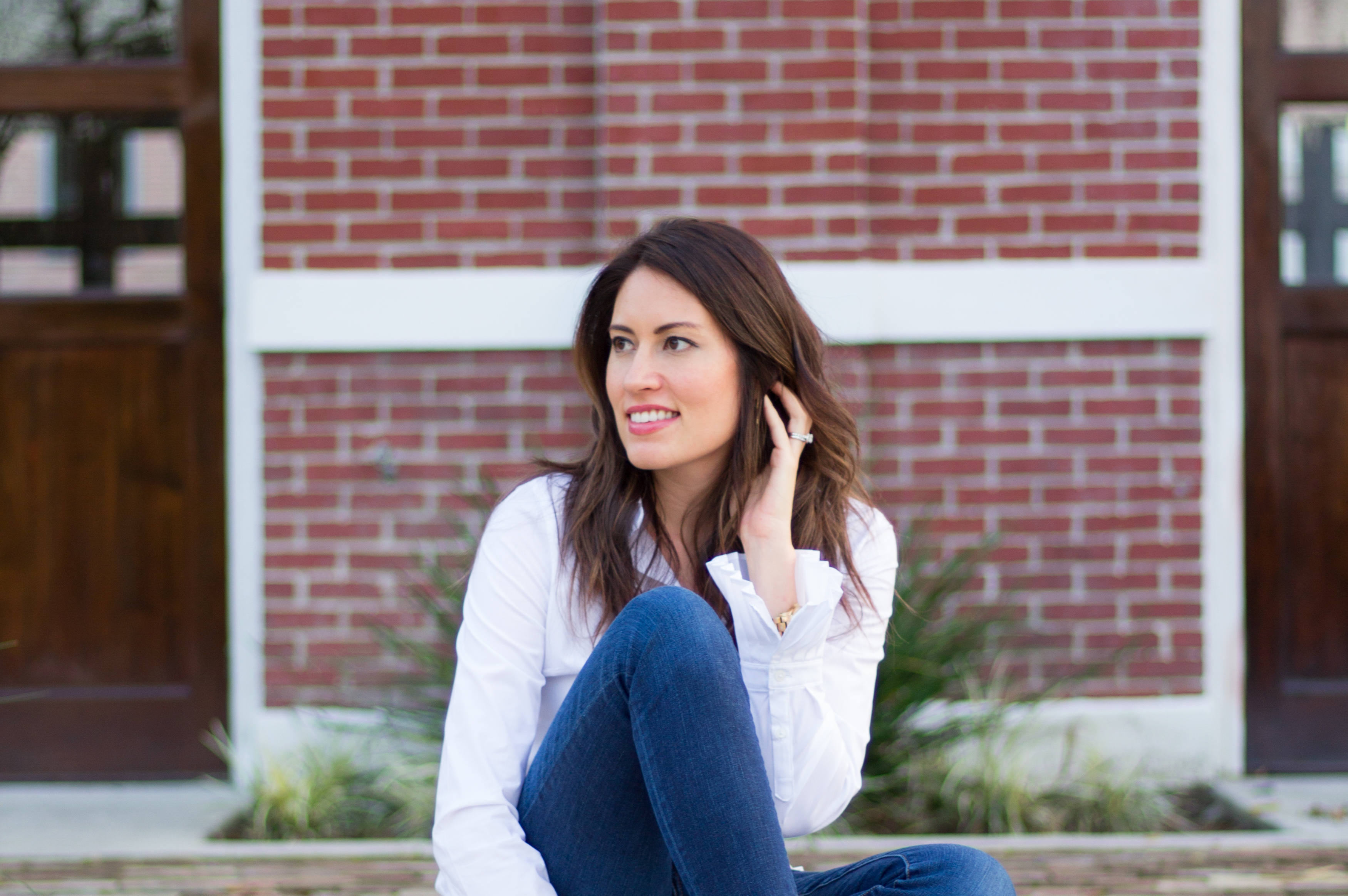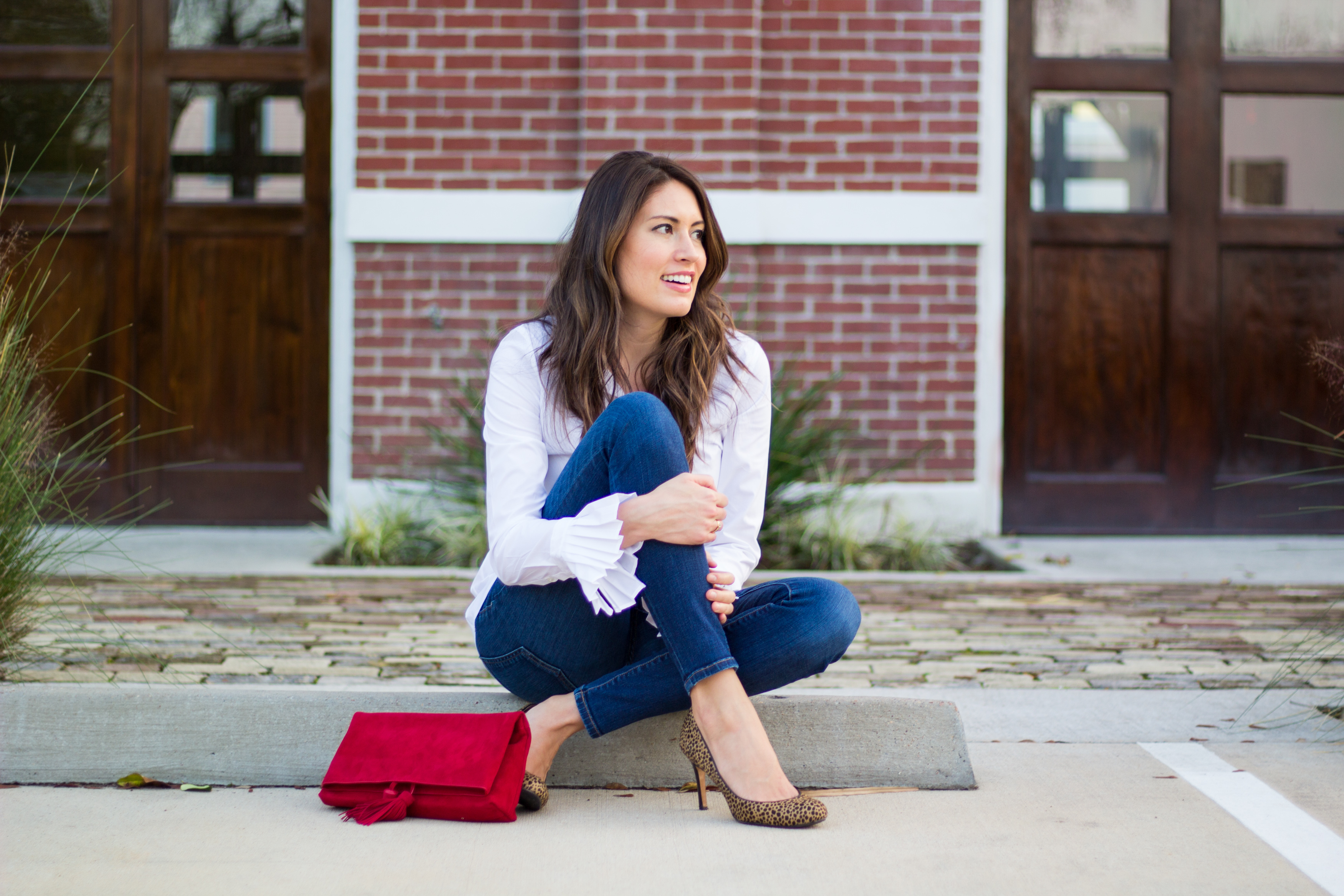 I don't like the word "resolution." It makes me think there was some sort of conflict to overcome and that just sounds a bit negative. During the process of building our home and prepping for the move, I've realized I have too much stuff. So, a goal for 2017 is to focus more on the classics. I certainly gravitate more toward  classic pieces, especially as I've gotten older and invested more in wardrobe staples that may be a tad pricier but are higher quality. I have friend who would laugh at me when I'd talk about investment pieces and how I think about things from a cost versus use standpoint. I was saying this 15 years ago, and I believe it more now than ever! I'm also really good at taking care of those investment pieces. I will take the time to spray suede shoes with an all-weather protector prior to wearing, get shoes re-soled or have a handbag handle replaced if it starts to get worn. I've been a caretaker/mom my whole life, even to my stuff!  When it comes to style investment pieces, I think denim is worth the splurge if it's a flattering dark denim that will not go out of style. Colored or distressed denim? Well, I'll probably spend less.
All that said, a timeless staple that every woman should have is the perfect white button-up shirt. This is something that you don't have to spend a ton on! The versatility of a white button-up shirt is infinite. I love this shirt I picked up recently because it had a modern twist with the pleated cuff. And, I love it even more because the sleeves are actually long enough for this long-limbed lady. I can wear this to work with a blazer and swap out my bag to go to dinner/happy hour on a weeknight. No outfit change=less laundry. I currently have 5 unfolded loads sitting in my gameroom right now taunting me. The laundry fairy was off during the holiday break.
Bottom line: 2017 the year to truly live by the mantra that less is more. I know myself and that doesn't mean I'm going on a spending freeze. Let's get real. (Sorry, Ben.) But, I will aim to be more thoughtful, focusing on the timeless pieces I'll wear for years instead of just a few months.
I'll be back with more on the topic of  'Classics' soon! 🙂
Outfit details:
Banana Republic shirt | Current/Elliott jeans (old), similar found here | Ann Taylor shoes (old) – another classic in my opinion! Similar version here  | Ann Taylor clutch
Save
Save
Save
Save
Save
Save
Save
Save
Save
Save
Save
Save
Save
Save
Save