With summer winding down, there are tons of mark downs in stores right now.  So, that means great sales on fabulous spring and summer items to  make room for new fall inventory.
A few amazing sales at some of my favorite stores:
Banana Republic – many items are 40- 60% off including this feminine floral midi dress I picked up a few days ago. It was an extra 40% off the sale price so it was 66% off the original price at only $60. MAJOR SCORE. This sleeveless dress is a definite wear-now item, and I love how it has a bit of vintage feel to it. I can see myself wearing it to a bridal shower or other events in the next few months.
Ann Taylor – pretty much everything is 40% off including new arrivals. I love the wine colored, jewel toned pieces that are popping up everywhere, including in some of AT's new fall pieces.  I recently picked up this cold shoulder ruffle top. And, if you haven't discovered Ann Taylor's shoes – they're awesome. They're so well-made plus they're stylish, classic and comfortable. I probably have more than a dozen pair. I totally have my eye on this suede fringe pair in tan.  So perfect for fall. Just use the "Shop40" checkout code online and you get free shipping when you spend $175. I always buy more than I should then return the extra items just because it's easier on me, plus they have a lot of tall sizes online. Online shopping is the best for tall gals like me.
Nordstrom – the annual Nordstrom Anniversary Sale is now open to the public. I received some packages in the mail yesterday with the goodies I picked up online, which I'm pretty pumped about.  I shared a few of my picks here. Definitely take advantage of the #NSale if you can, as it's just too good to pass up!
Gap –  40% off everything right now at Gap with the code HAPPY online. I don't buy a ton from Gap for me, but I always get a lot of children's clothes there. Right now it's a wonderful time to buy summer items you can save for next season. I get a lot of everyday wear pieces for Braden here, and he's currently wearing  18-24 month clothes I bought him last summer that were major clearance. I always pick up items from Gap and Baby Zara when they're on sale since it's easy to predict  his sizing for the next season.
Enjoy these great deals, y'all! Let me know if you come across any worth checking out. I'm always on board to get quality items with a little discount!
Outfit pictured: floral midi dress, shoes, and necklace
Braden's outfit all from Baby Gap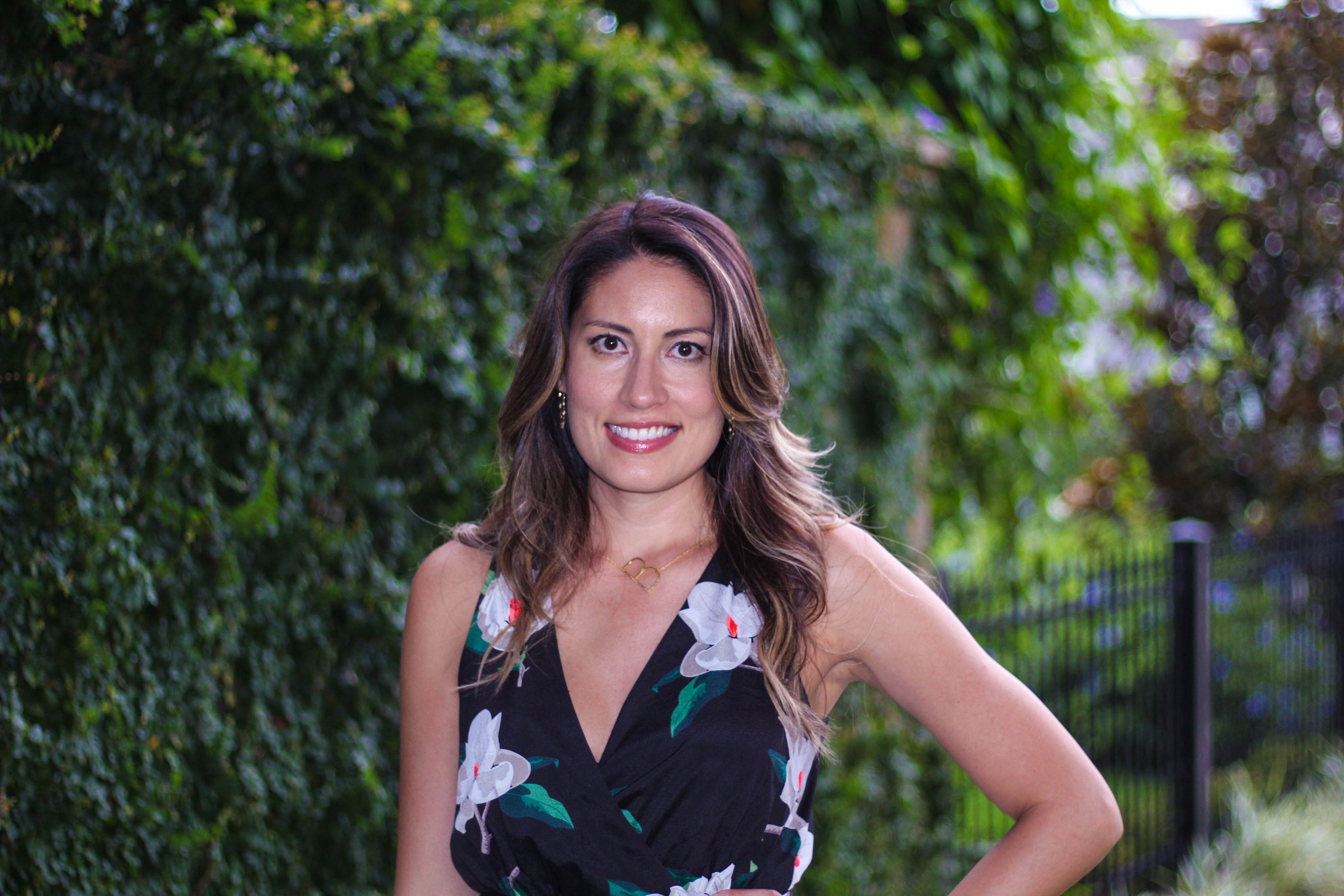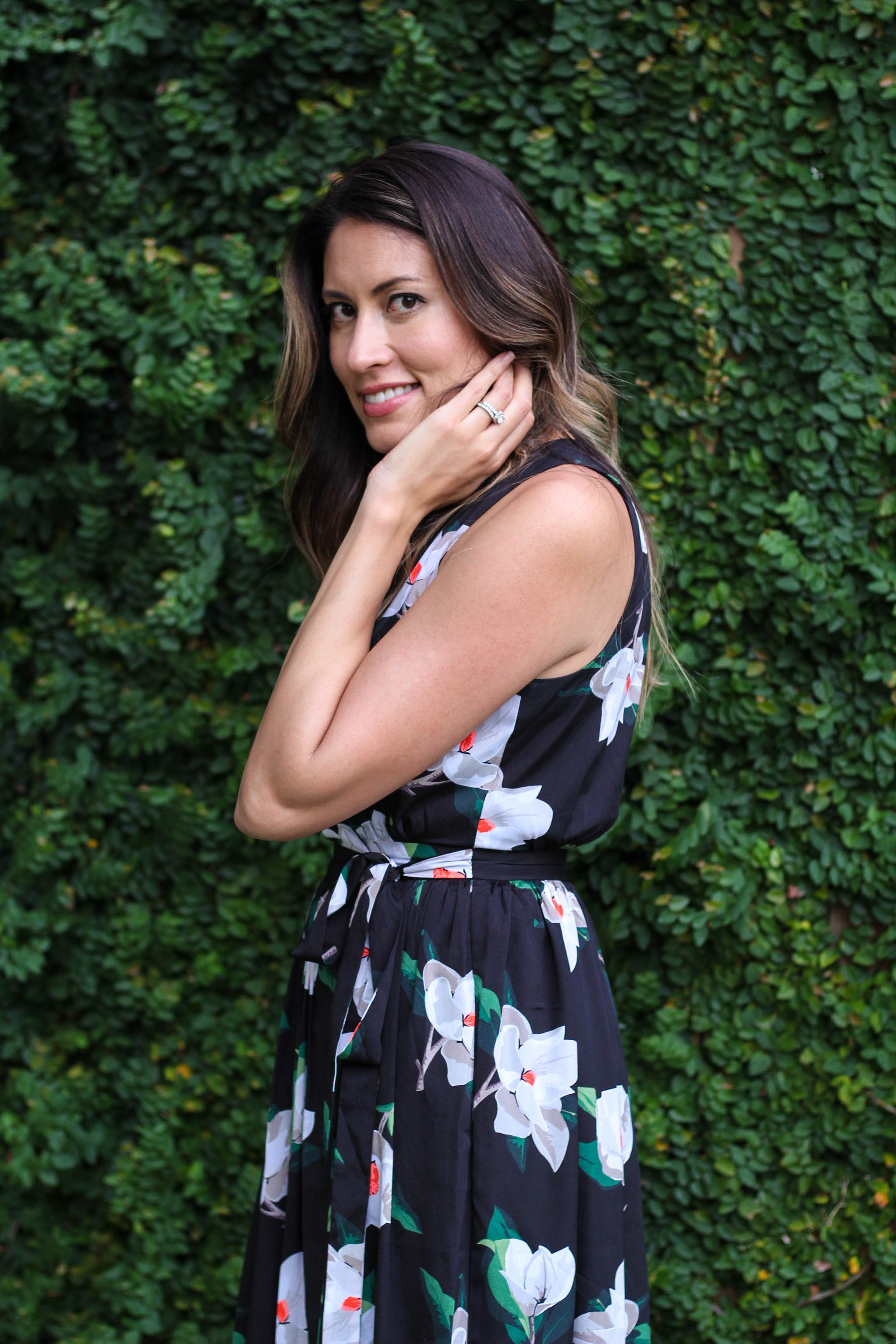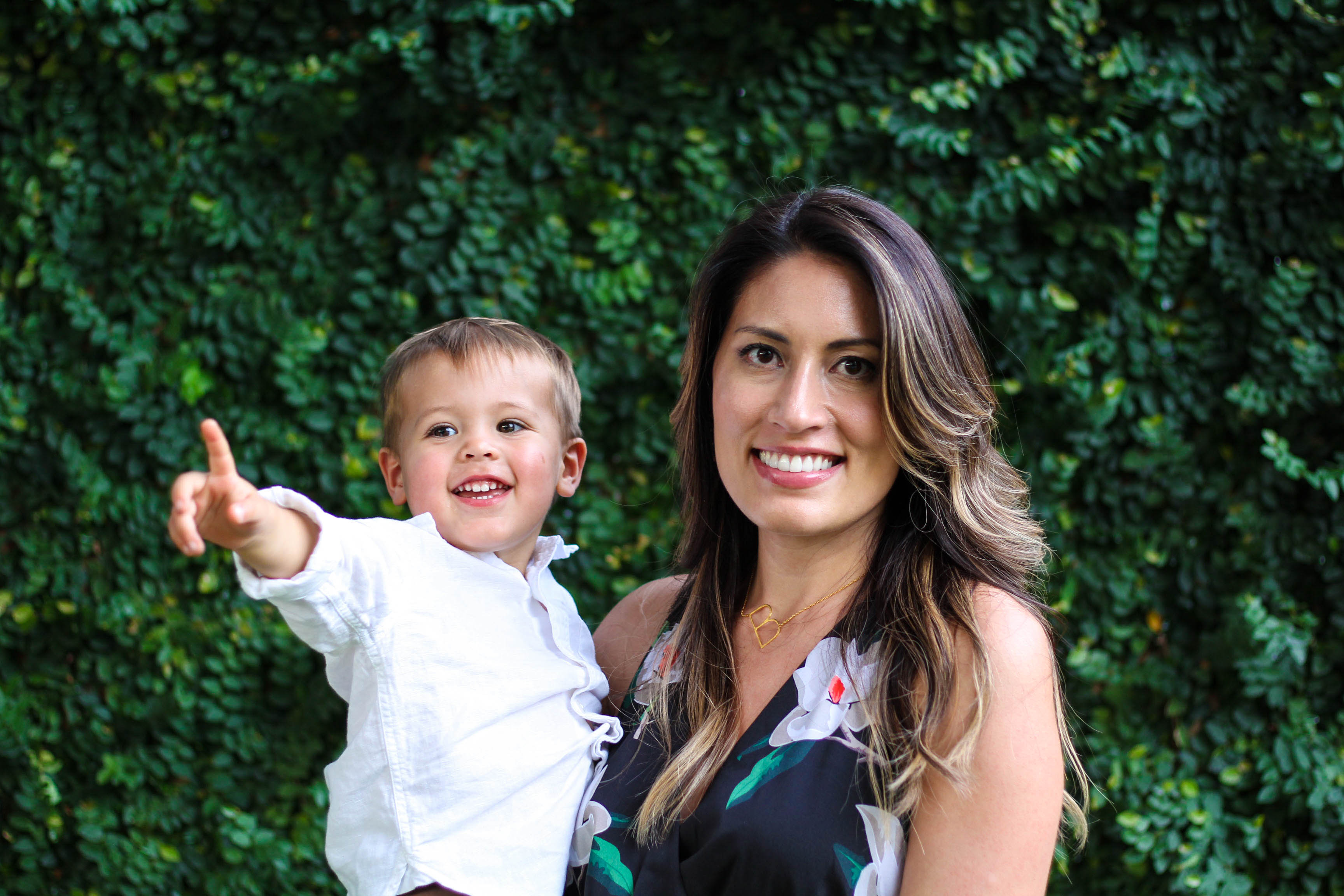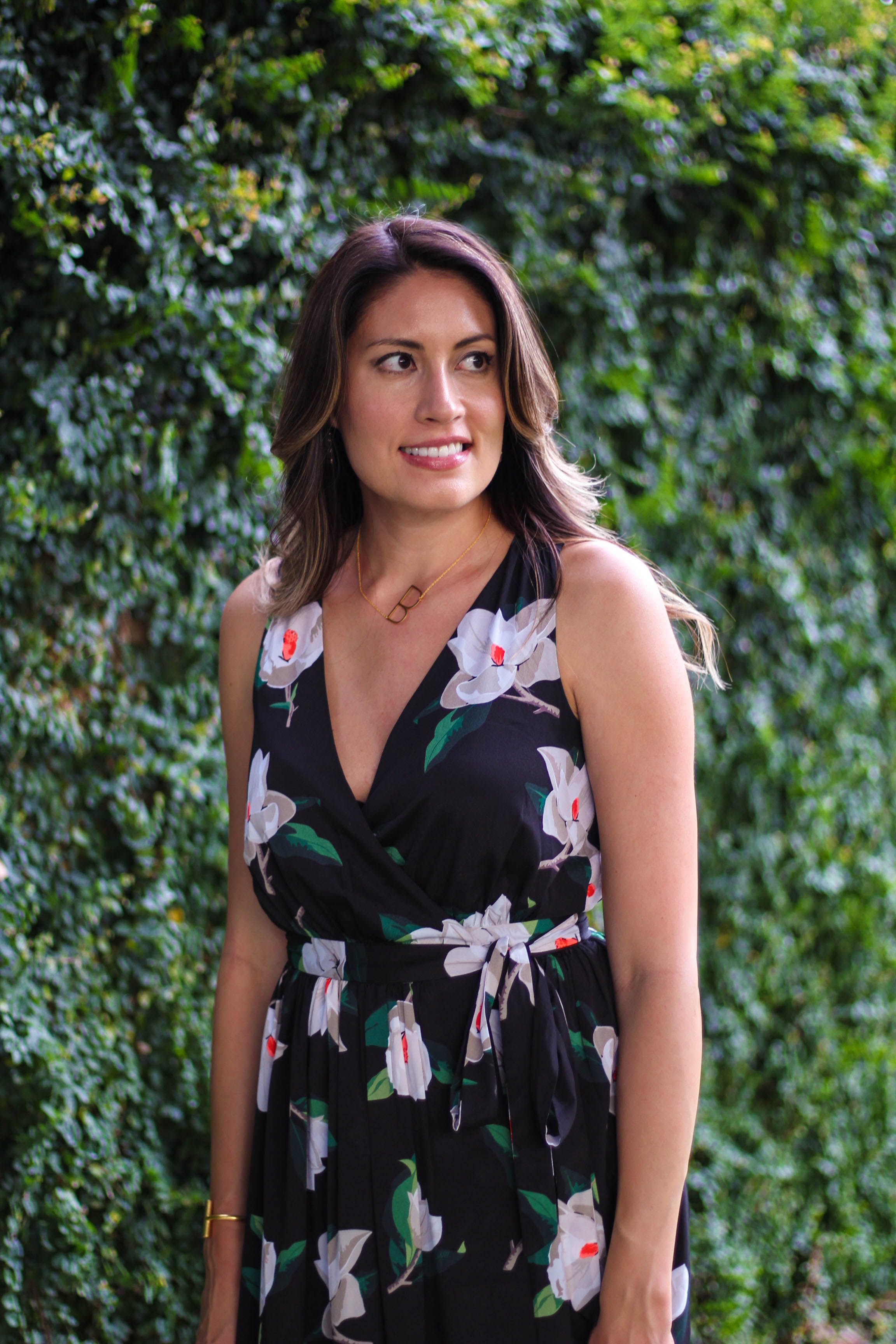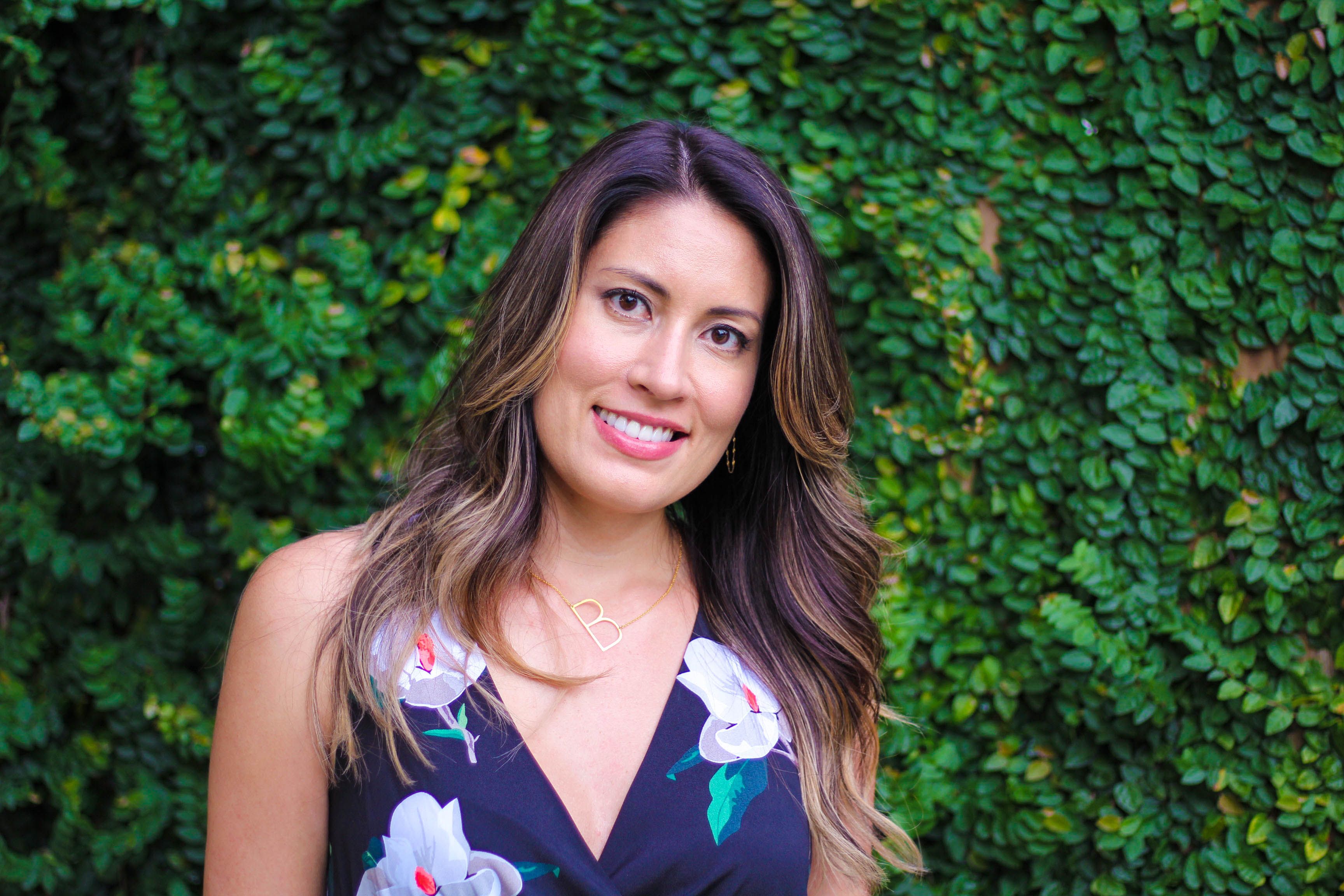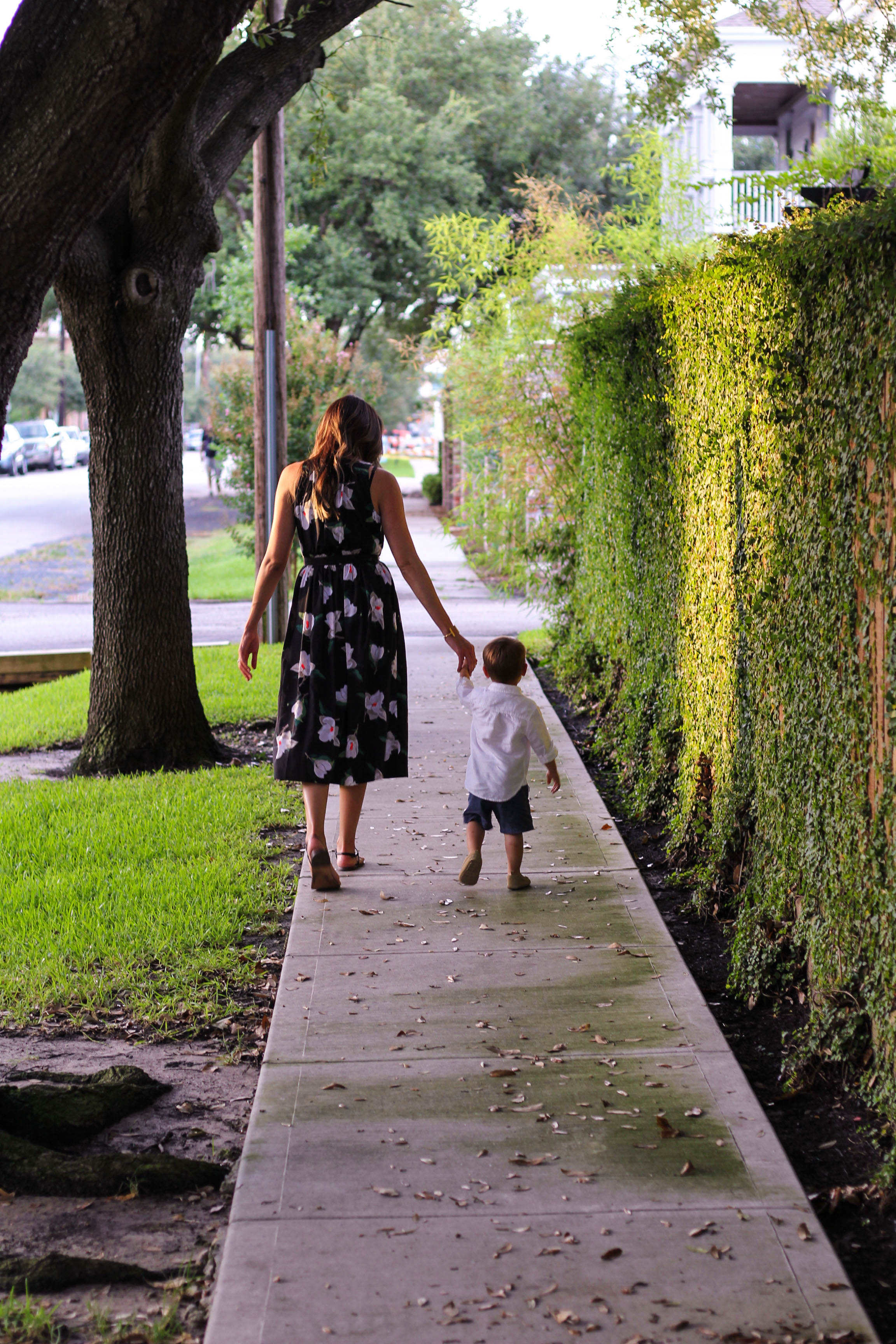 Save
Save
Save
Save
Save
Save
Save
Save