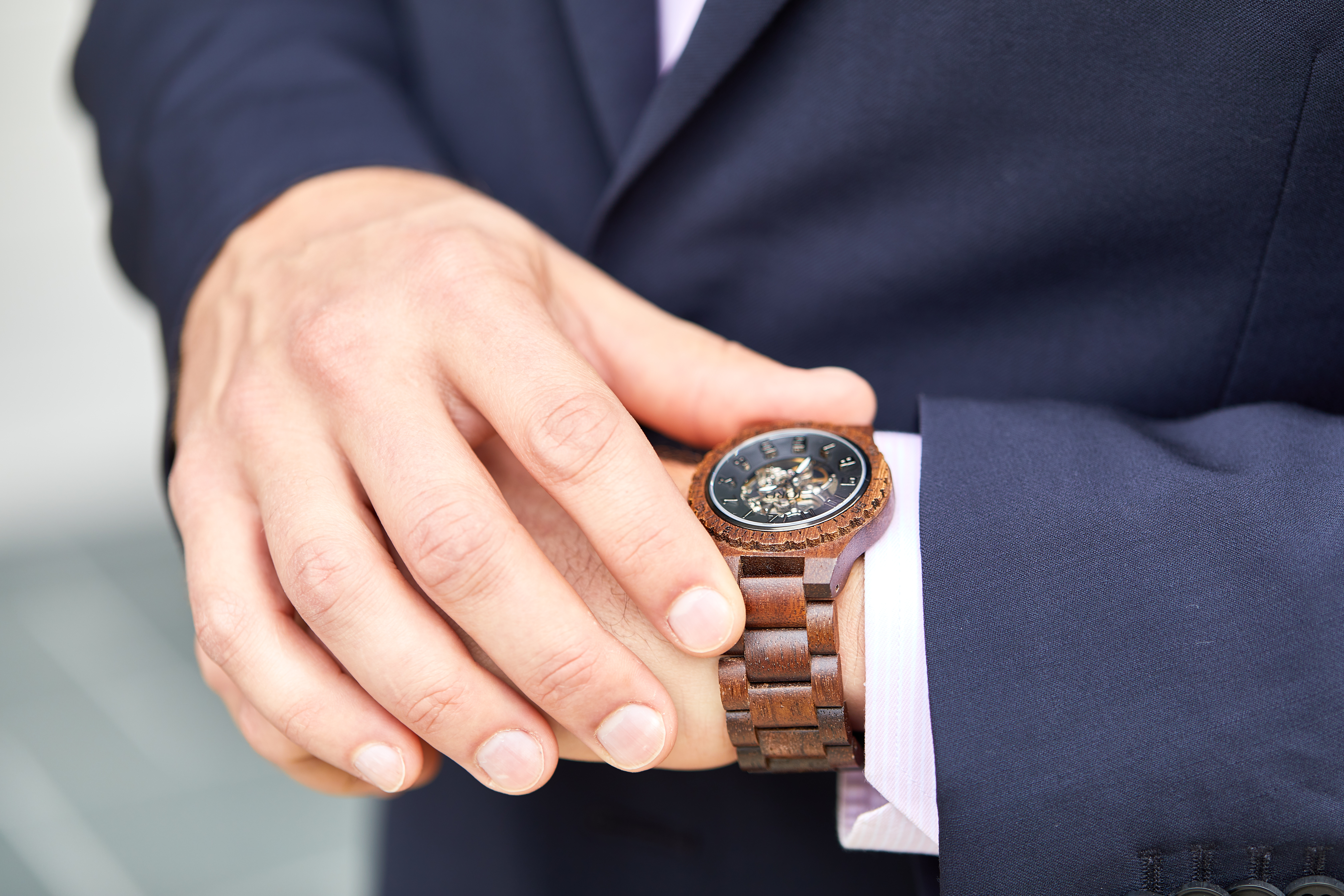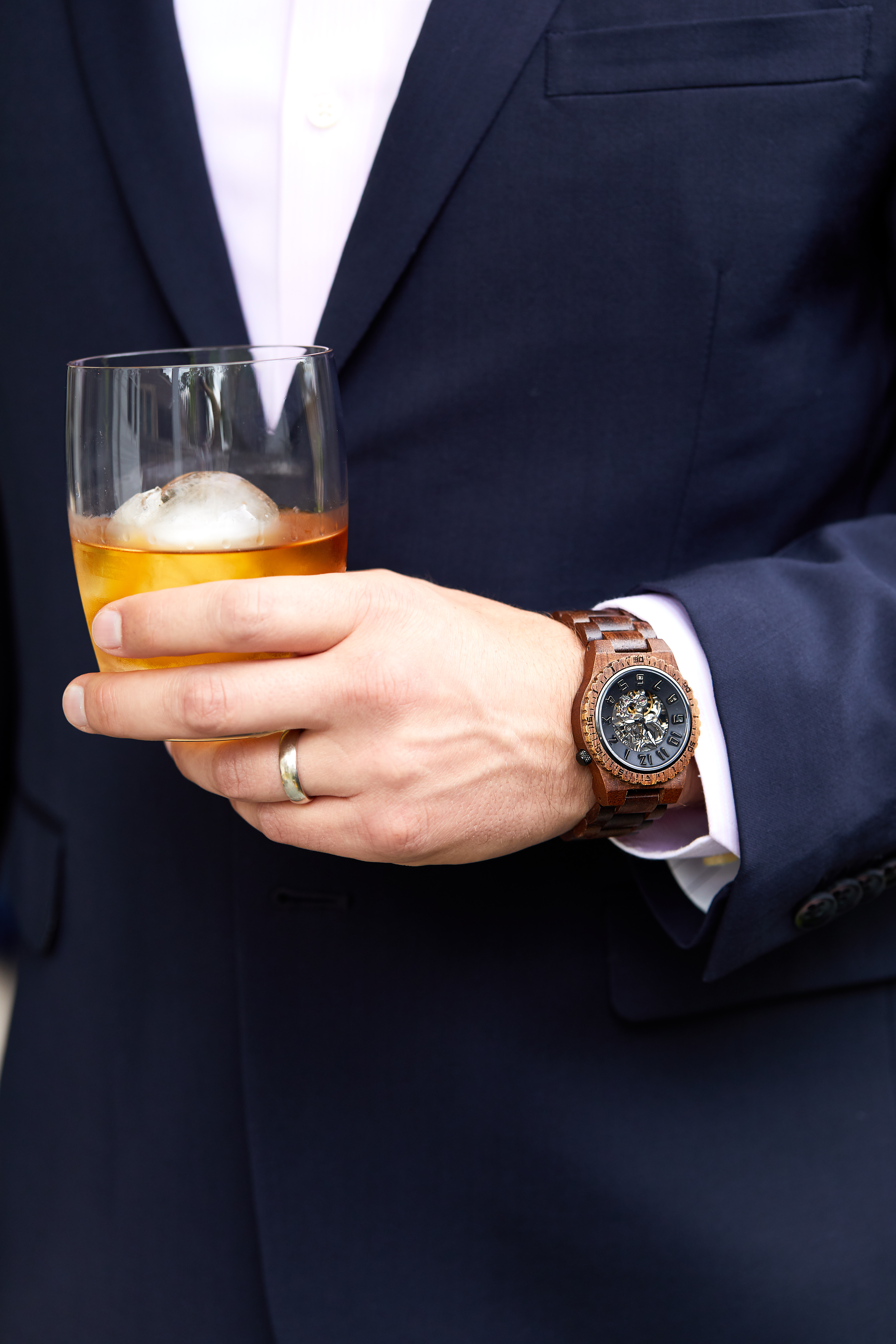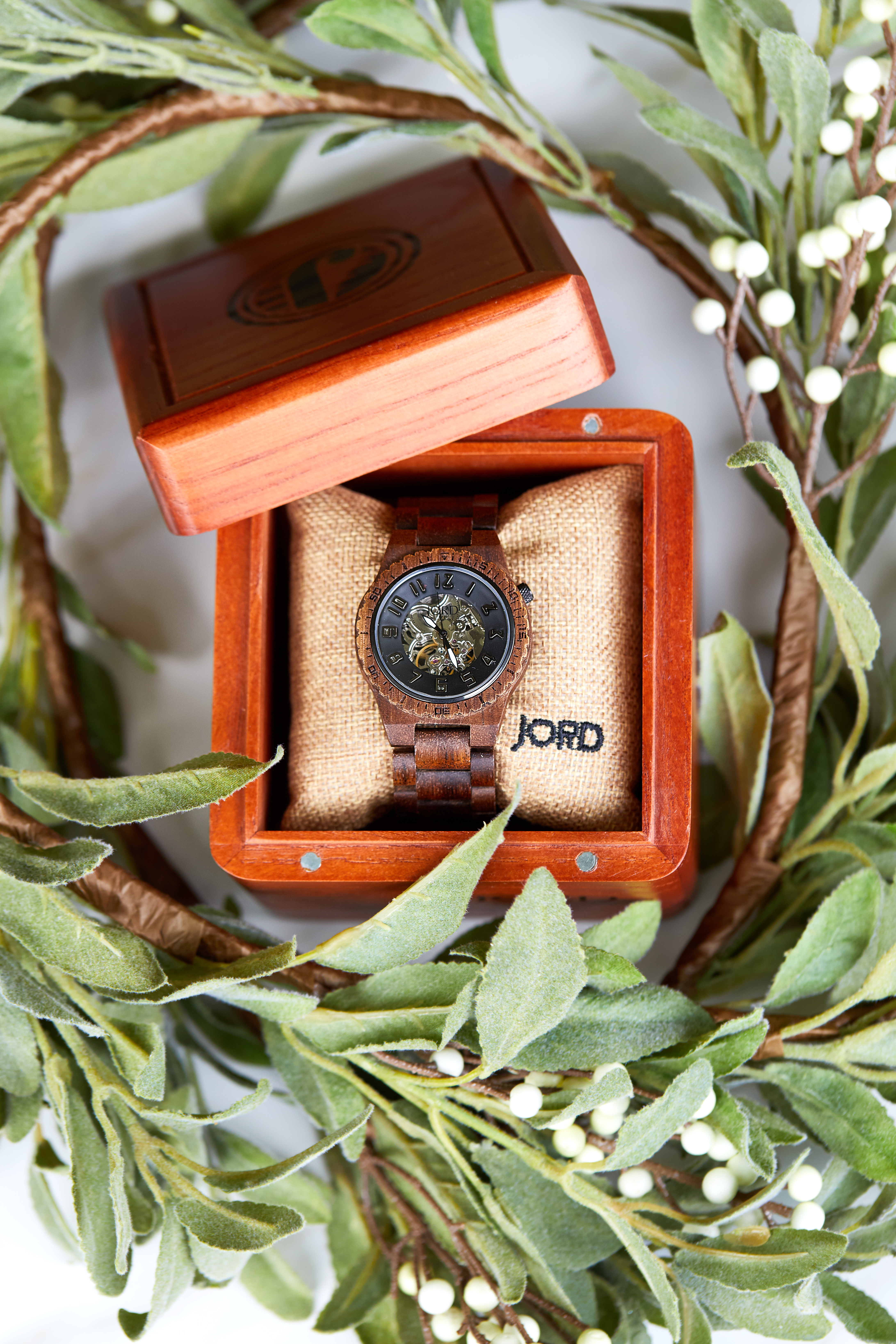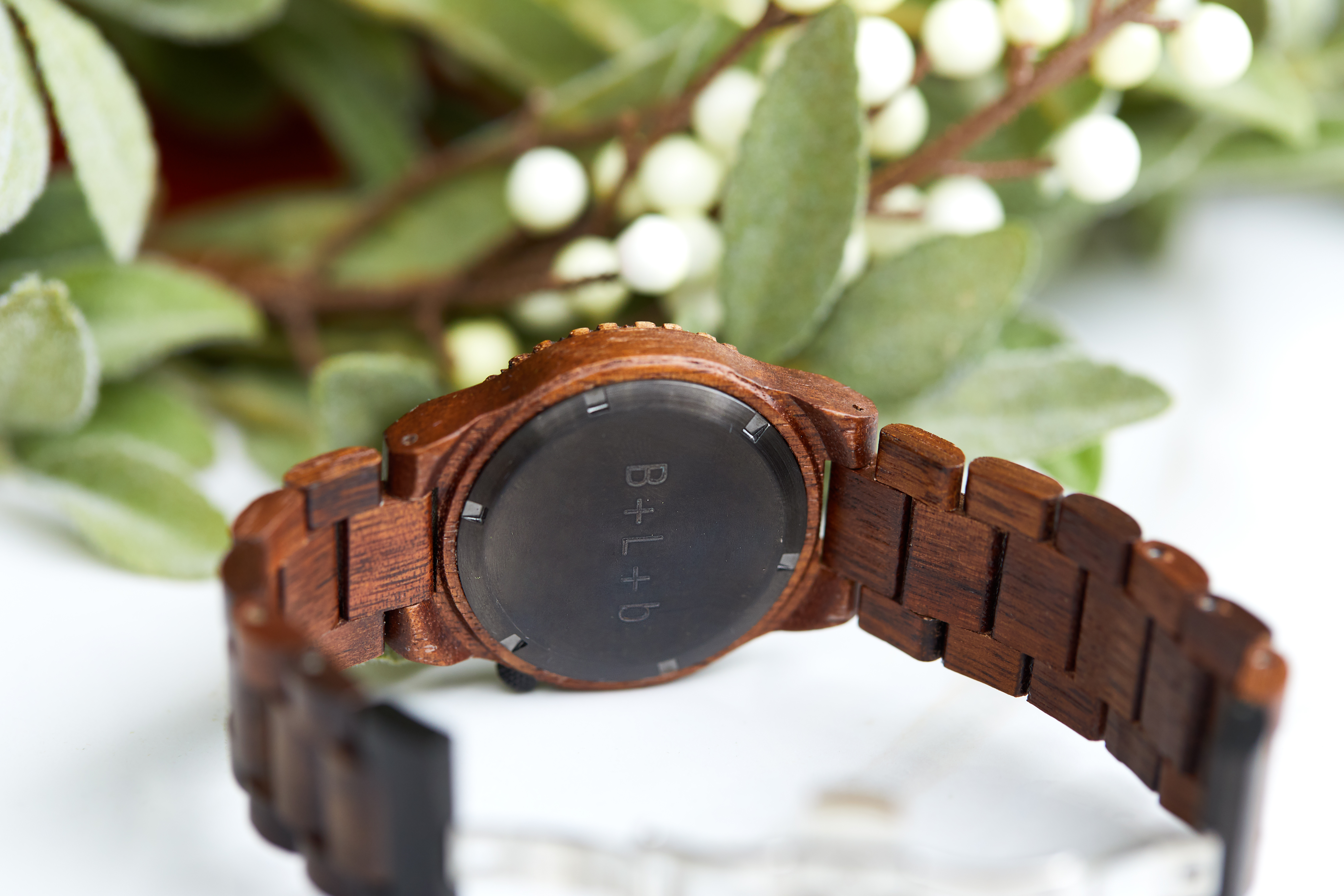 A nice watch has always been a go-to gift for the special guy in my life. I've given Ben one or two watches over the years, and three years ago, I gave him a really nice watch that he loved. But, when we moved into the new house in April, he misplaced it. After months of looking, he still can't find it to this day, so I knew I wanted to get him a new one this holiday season.
Christmas came early for Ben this year when JORD reached out to see if I'd like to partner together for a holiday post. JORD makes sophisticated timepieces for everyone, specializing in handcrafted wood watches. If you know my husband, he is a Jack, or rather a Ben, of all trades. 🙂 He's probably the most handy of all husbands and has visions of creating a woodshop in our garage. (He's even made a few kids' picnic tables that rival Pottery Barn Kids). So, to be able to gift him a watch that's rustic yet refined and made from wood is totally in line with his taste and his personality.
JORD has a ton of styles available, and this particular style is called the Dover Black and Koa. I like how unique the face of the watch is and that  it's made of natural koa wood versus the standard stainless steel watches you see on most guys.  Also, I love that you can personalize the watch, too, with custom engraving. For Ben, I made sure his little family is always with him and had our first initials placed on the inside of the watch. What a special way to commemorate an anniversary or a memorable date for your favorite guy!
Currently, JORD has free shipping going on for holiday orders. PLUS, I  have a 25% instant coupon you can use when you place an order! All you have to do is enter a here, and you'll be emailed a special discount code. Definitely take advantage of that before Dec. 19 when it expires (and before Christmas sneaks up on us!)
Watch c/o JORD
This was brought to you in collaboration with JORD. All thoughts and opinions are my own.
Photos by Jason Fitzgerald Photography